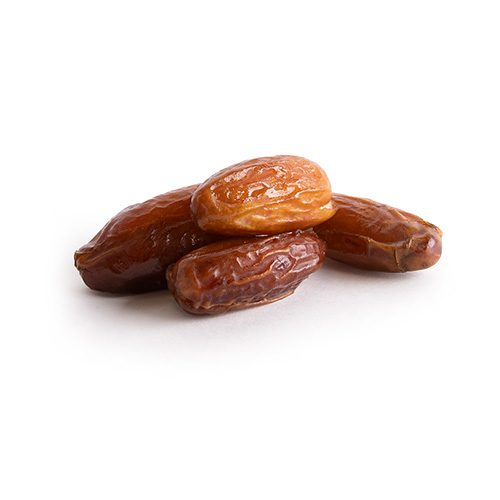 — DRIED
Dates Deglet Nour
Deglet Nour dates are the most common dates in Western Europe. Deglet Nour means "Date of light". When you hold the amber dates up to the light, they are slightly translucent.
Availability Dates Deglet Nour

Origin
Deglet Nour dates mainly come from Algeria and Tunisia. These countries provide about 90% of the global date production.
ALGERIA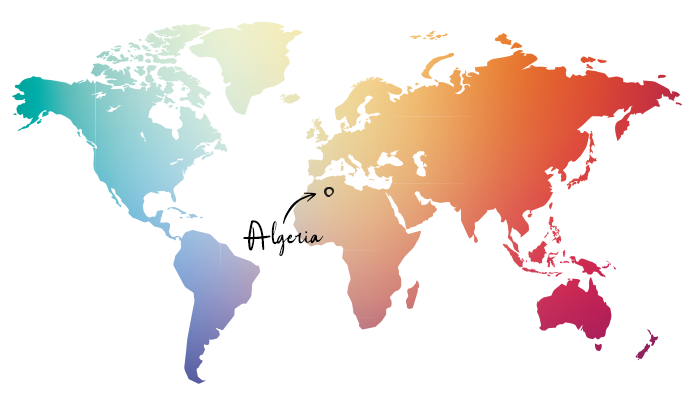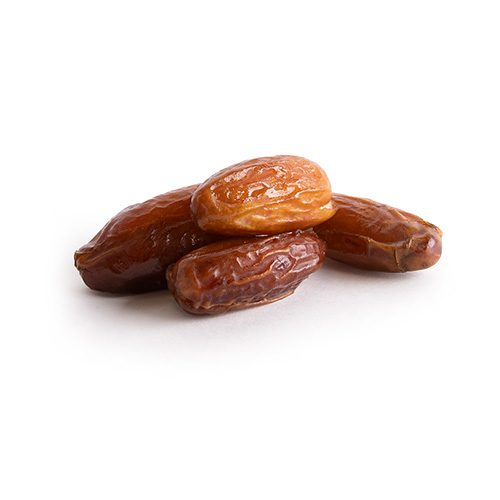 How to store
Dates need to be kept dried and refrigerated and can then be kept for up to a month.
How to eat
You can use Deglet Nour dates to sweeten a stew, for example. But you can also fill the dates with salami, cream cheese or honey. They are also delicious to eat as a snack.