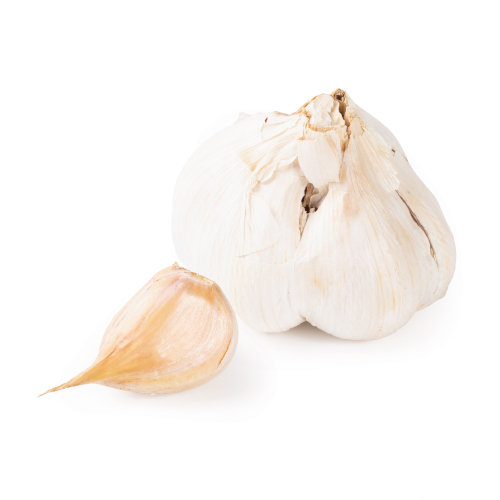 — VEGETABLES – GARLIC
Elephant garlic
As the name suggests, elephant garlic is an oversized garlic variety. The taste is slightly less sharp than the original. Funny detail: elephant garlic is more related to leek than garlic.
Availability elephant garlic

Origin
Elephant garlic has been cultivated for centuries. The large bulb, which can grow up to 500 grams, has 5 huge cloves, each of which are larger than a regular garlic bulb. These toes are easy to peel, cut and squeeze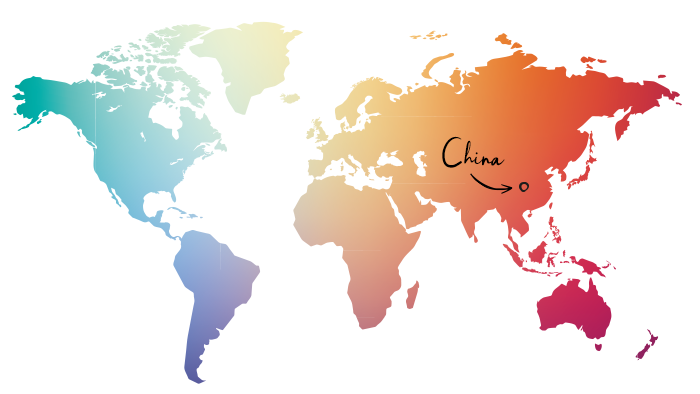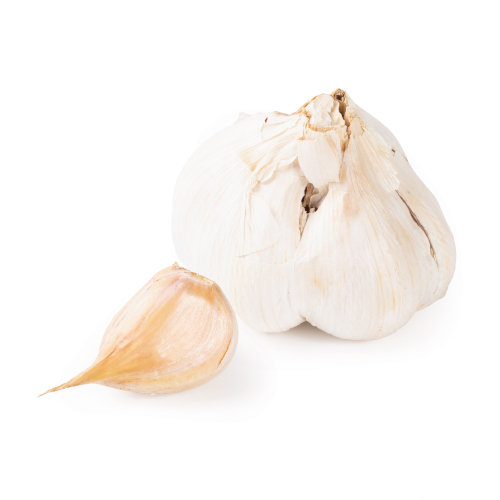 How to store
Store elephant garlic in a cool, dark place. The garlic can then be kept for several months.
How to eat
Before use, remove the skin and cut into thin slices or small cubes. Elephant garlic has a nice sweet, mild taste and is therefore delicious in lettuce, salads, dressings and when baking and roasting various dishes. Roasted elephant garlic is a delicacy in many dishes. It gives less mouth odor and hardly any aftertaste.
Nutritional value per 100g
| ENERGY | PROTEIN | CARBS | OF WHICH IS SUGAR | FAT | OF WHICH IS SATURATED |
| --- | --- | --- | --- | --- | --- |
| 140 kcal / 589 Kj | 6g | 28g | 22g | 0,1g | 0g |
| FIBRES | SODIUM | CALCIUM | IRON | VITAMINES | |
| 1g | 4g | 40mg | 1,4mg | B6, B1, C | |