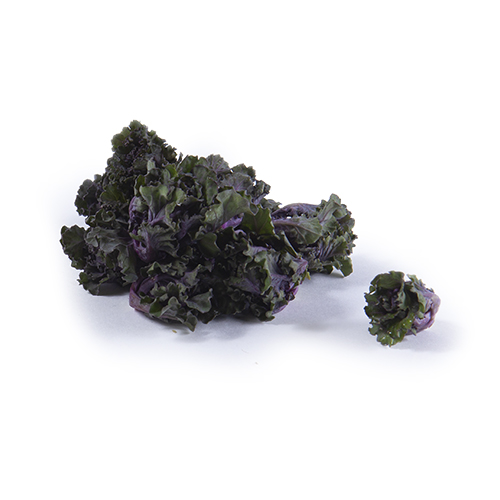 — VEGETABLES
Flower sprouts®
Flower sprouts® are a mix between kale and Brussels sprouts. They have the nutty flavour of kale and a little bitterness of sprouts, a delicious combination! These vegetables look fantastic with their green-purple colour.
Beschikbaarheid Flower Sprouts®

Origin
This vegetable is a result of 15 years of hard work. After endless testing, tasting and re-testing, there was the eureka moment! The perfect combination: Kale crossed with Brussels sprouts.
HOLLAND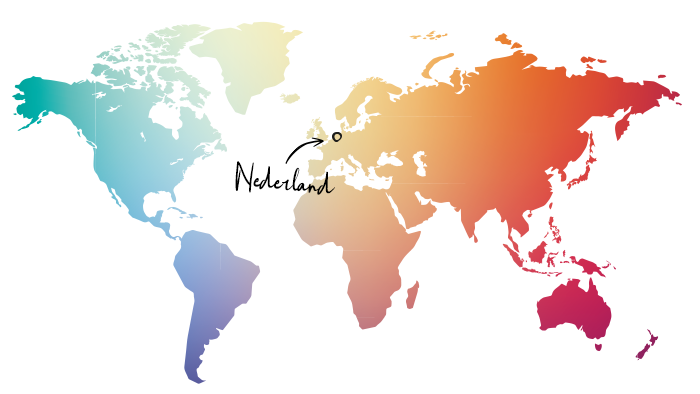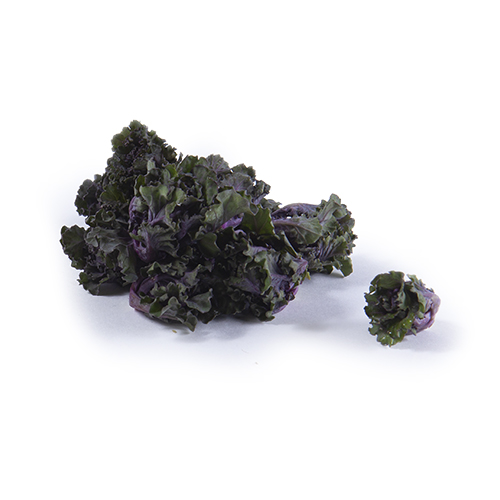 How to store
Flower sprouts® could be kept for 4-7 days in the fridge while it has a closed packaging.
How to eat
You can cook, steam or stir-fry Flower sprouts®. All the fantastic characteristics of kale and sprouts makes this vegetable perfect for your smoothie too.