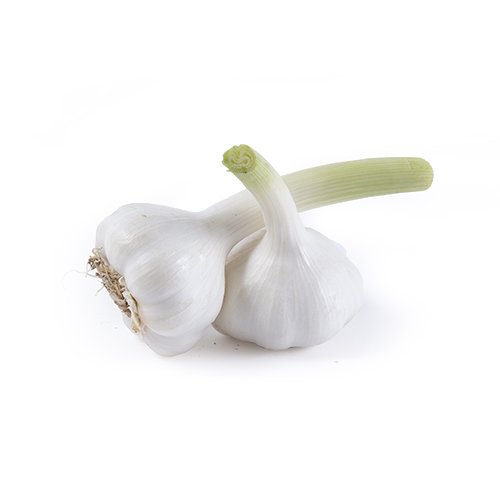 — VEGETABLES – GARLIC
Fresh garlic
In addition to the dried varieties that are sometimes over 2 years old before they end up on your cutting board, there's also a fresh variety. The taste is a bit milder than the dried variety, which is great when used raw.
Availability fresh garlic

Origin
Garlic originates from the Central Asian steppes. It is also known that it was already cultivated by the Egyptians around 3200 BC. Garlic was not only used as food but also has ceremonial value.
ARGENTINA, HOLLAND & SPAIN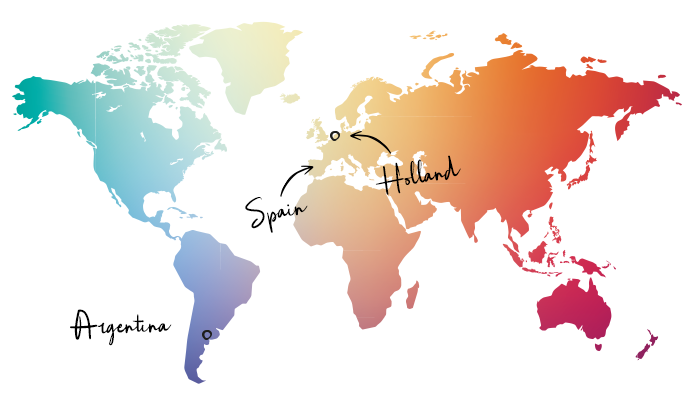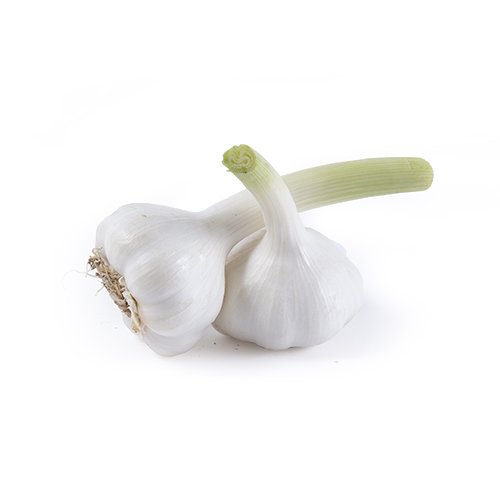 How to store
Fresh garlic can be kept for 4 days.
How to eat
Because of its mild and slightly fresh taste, fresh garlic can be eaten raw. Perfect for tzaziki or garlic sauce!