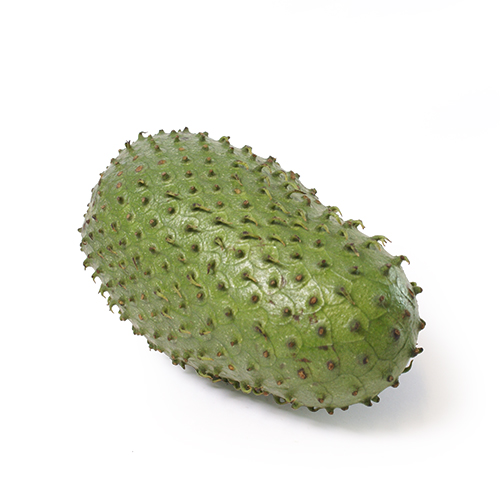 — FRUIT
Guanabana
Guanabana is also called soursop and is a fruit in the anonna family. It has an oval, spiny appearance and consist of juicy pulp with a sour-sweet taste. Many people believe that guanabana has healing powers. This is one of the reasons that the guanabana became so popular.
Availability guanabana

Origin
It is believed that this fruit is originally from the Philippines. From here the fruit was spread via the Manila Galleon trade route that was operating between Spain and Manilla. The guanabana from Bud Holland is from Ecuador here the heavy fruits grow on small trees.
ECUADOR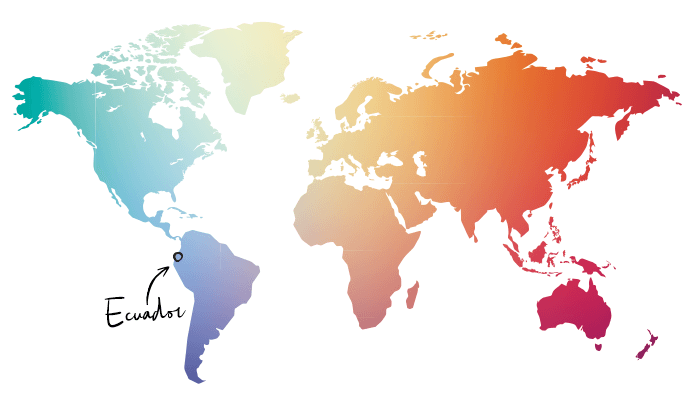 — RECOMMENDED
Guanabana smoothie
Halve the guanabana and scoop the flesh (without the seeds!) into the blender. Mix and your guanabana smooothie is ready!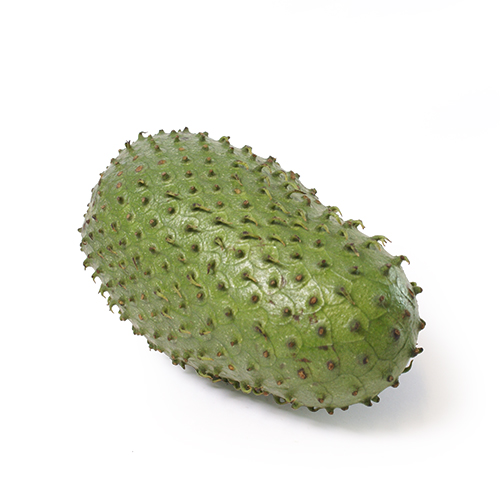 How to store
Fresh Guanabana must be consumed in three days. You can also remove the white flesh and seeds and store it in the freezer..

How to eat
Halve the guanabana and scoop out the flesh (without the seeds!). The fruit of the guanabana is used for ice cream, smoothies, sorbets, and candies.  Guanabana fruitbars are a popular snack in Venezuela.