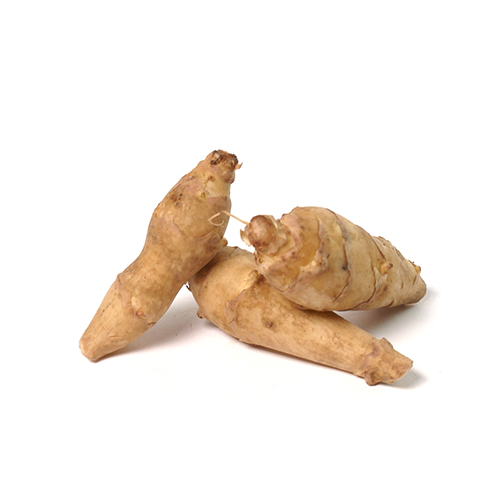 — ROOTS & TUBERS
Helianthus
This thin tuber is the little brother of the Jerusalem artichoke and comes from the sunflower family. The tuber is therefore also referred as a solar root. Helianthus can be eaten raw, cooked or baked and tastes slightly sweet and nutty.
Availability helianthus

Origin
Helianthus is originally from Northern America. In the 17th century, the root was used for the first time in the French cuisine and became more popular.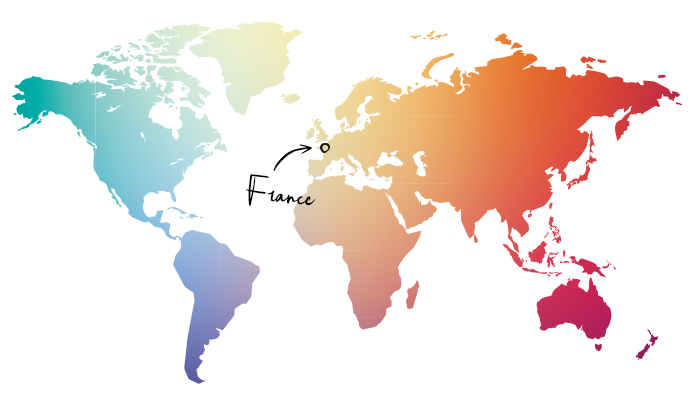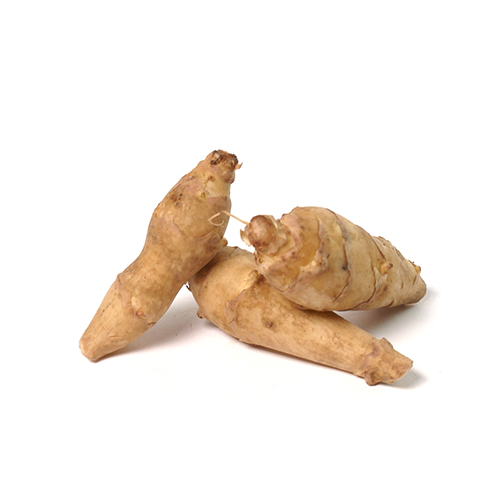 How to store
Keep the helianthus at a dark, cool and dry place.
How to eat

You can eat the helianthus with or without skin. Use it in a raw salad, cooked or baked. Helianthus is nice replacement for potatoes and great to experiment with it. The tubers taste good with "wild" dishes.