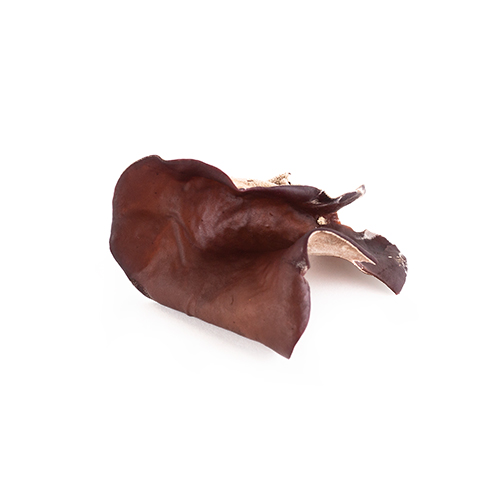 — MUSHROOMS
Judas Ear
Judas Ear is a fungus that you often encounter in wet and damp weather. Its name derives from the Biblical figure "Judas Iscariot" and the fact is the fungus looks a bit like an ear!
Availability Judas ear

Origin
Judas Ear grows on hardwood in the Netherlands and Belgium. The fungus grows on old, dead stems but are also cultivated nowadays. The Judas Ear owes its name to the Biblical figure of "Judas Iskarot". After Judas betrayed Jesus, he hung himself on a elderberry tree. The same elder tree is the favourite host for the Judas Ear.
CHINA & FRANCE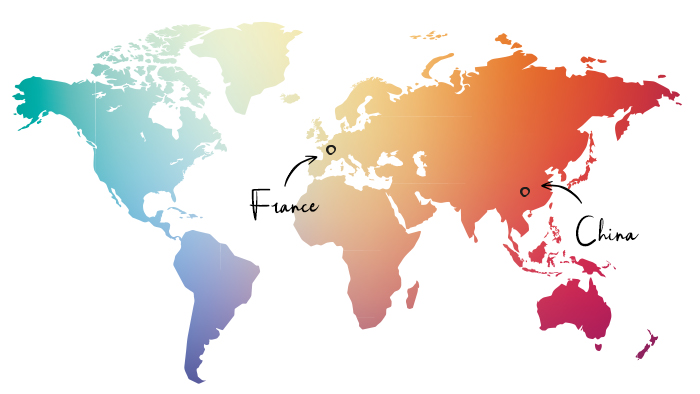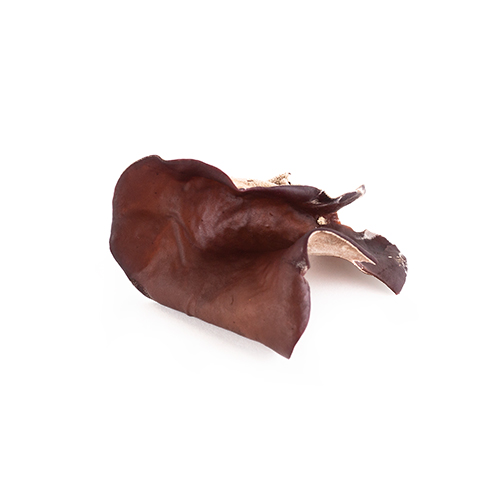 How to store
Judas Ear can be kept in the fridge for a couple of days.
How to eat
Judas Ears absorb flavours very well. Therefore Judas ear can be blanched in broth. It is a versatile mushroom which taste well in soups and stews. Brush the mushroom before use.