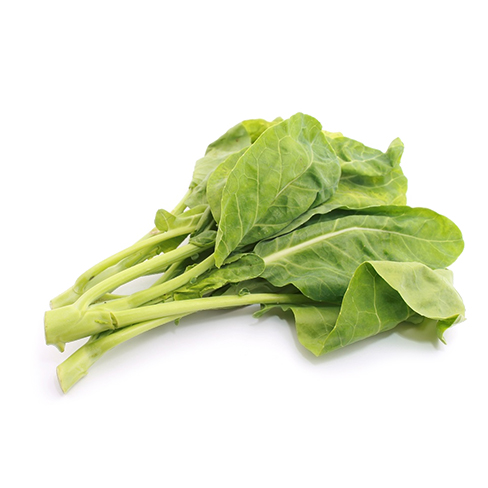 — VEGETABLES – CHINESE VEGETABLES
Kailan
Kailan is also known as Chinese broccoli. The leaves are glossy blue-green and the stems are thick. The inflorescence and taste is similar to broccoli, but the taste is stronger and more bitter.
Availability kailan

Origin
Kailan is originally from Asia and is often used in the Vietnamese kitchen. Nowadays Kailan is also cultivated in Europe.
BELGIUM, HOLLAND & SPAIN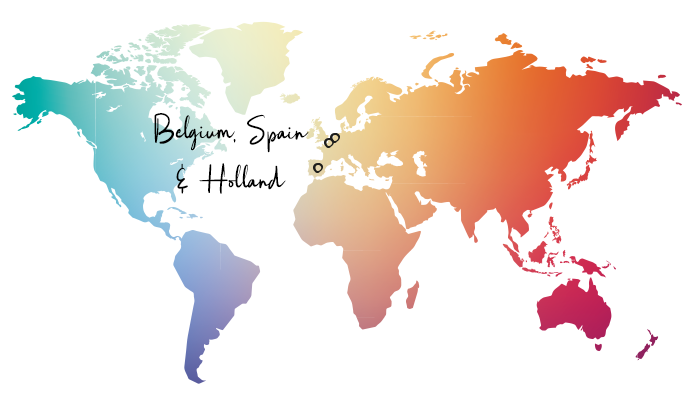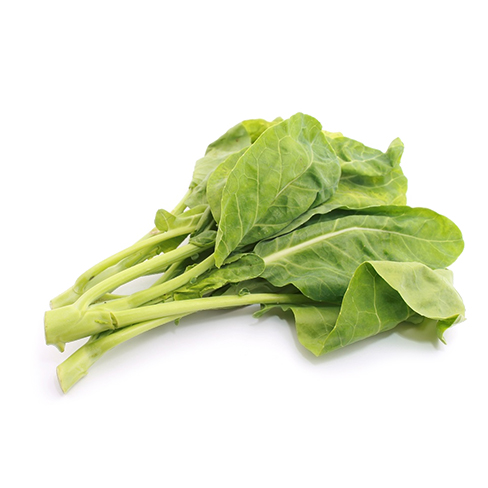 How to store
It is the best to keep Kailan in the vegetable drawer of the fridge. This is a nice and cool place to keep the vegetables in a good condition for a couple of days..
How to eat
Peel the stems with a vegetable peeler, because the skin is very tough. For the best results, it is best to blanch the Kailan before stir-frying.