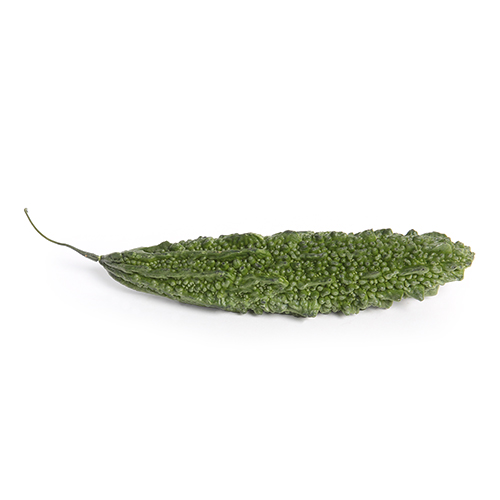 — VEGETABLE
Karela
The look of this product is just as special as the number of (nick)names given to this vegetable: sopropo, balsam pear, bitter melon and paré. Karela tastes quite bitter and is comparable to zucchini.
Availability karela

Origin
Karela originally is from Southern East Asia, but nowadays grown in multiple tropical areas around the world. China, Southern America and the Caribbean are places where the Karela occurs.
SPAIN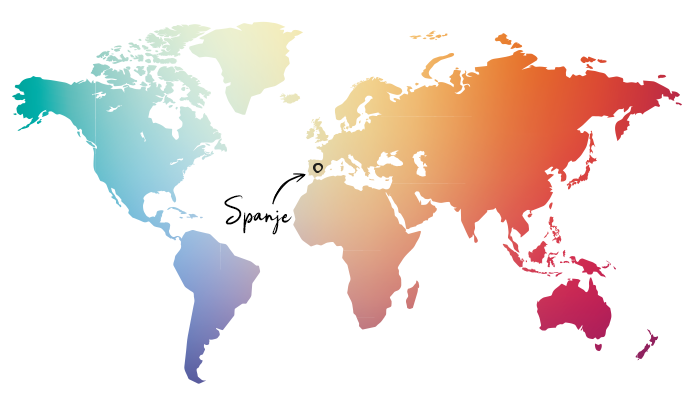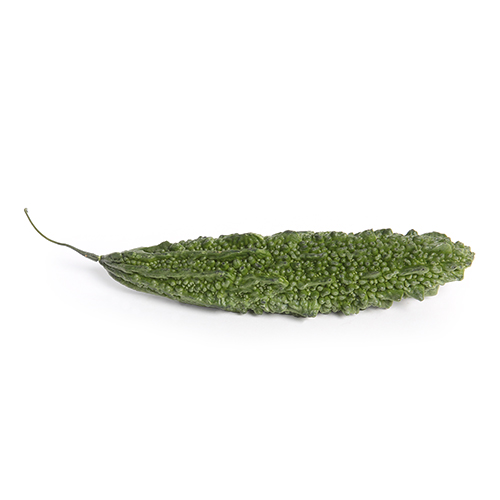 How to store
Keep the Karela for maximum one week in the fridge.
How to eat
Cut the Karela in slices and stir-fry it like a zucchini. Not everybody appreciates the bitter flavour and therefore you can add some sugar.