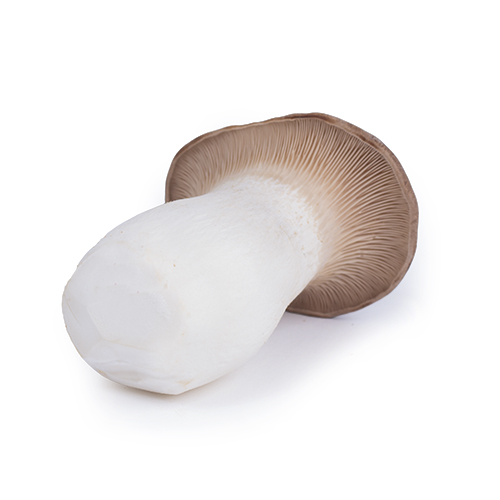 — MUSHROOMS
King Oyster
King Oyster mushroom is also known as "Eryngii" and is the largest of all oyster mushrooms. The stem of this mushroom is, unlike many other mushrooms,  fleshy and tasty. There is also a mini version of the King Oyster that is just as tasty, but slightly smaller.
Availability King Oyster

Origin
This beautiful mushroom is originally from the Mediterranean Sea area but is very popular in the Asian cuisine. Especially in the Korean, Chinese and Japanese kitchen.
CHINA & SOUTH-KOREA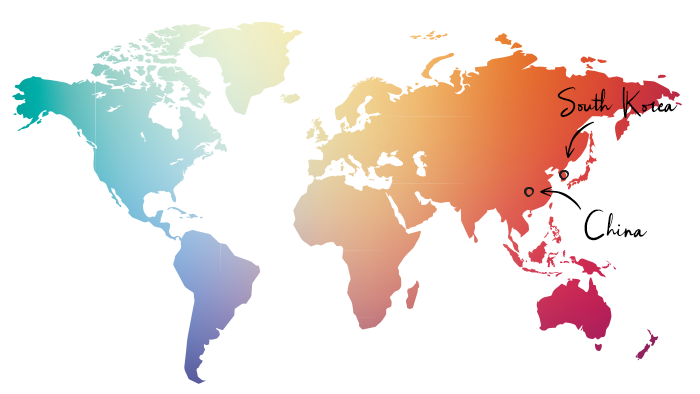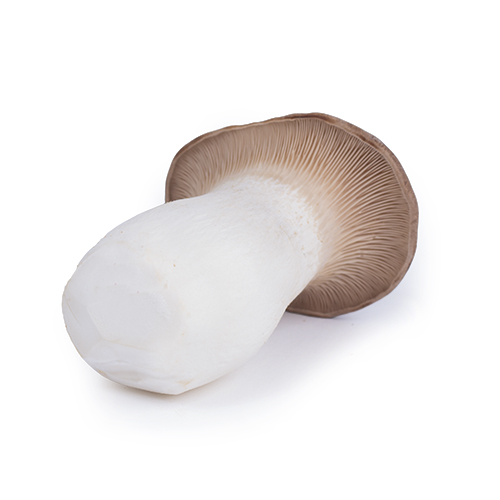 How to store
King Oyster can be stored in the fridge for 5 to 7 days.
Bewaartips
A nice advantage of the King Oyster is that it's not necessary to clean the mushroom before use. This beautiful mushroom can also be used whole and tastes fantastic in many dishes. Slice them lengthways for a beautiful presentation.