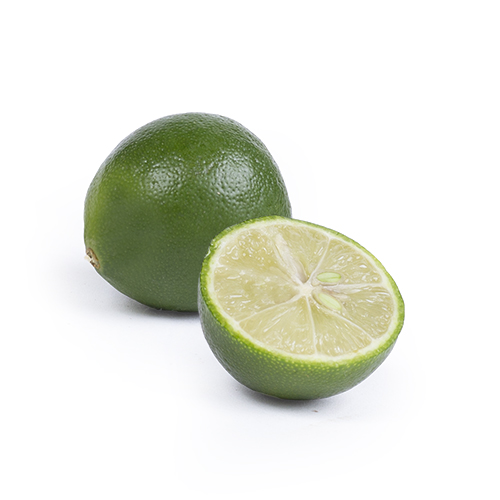 — FRUIT – CITRUS

Limequat
A limequat is essentially a cross between a kumquat and a lime. You can eat this small, green citrus fruit with the skin and all and the taste is just like you are used to from a regular lime: sour and a bit bitter.
Availability limequat


Origin
Limes and kumquats were crossed for the first time in Florida early 1800s. They grow in shrubs that can produce an large quantity of fruit at a young age. They are now also produced in other countries, such as Israel and Peru.
ISRAEL & PERU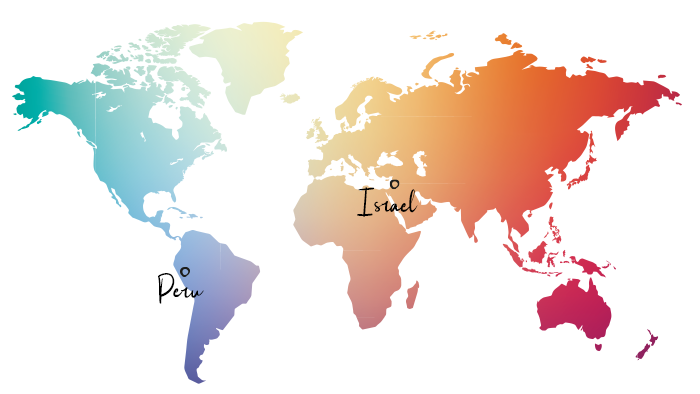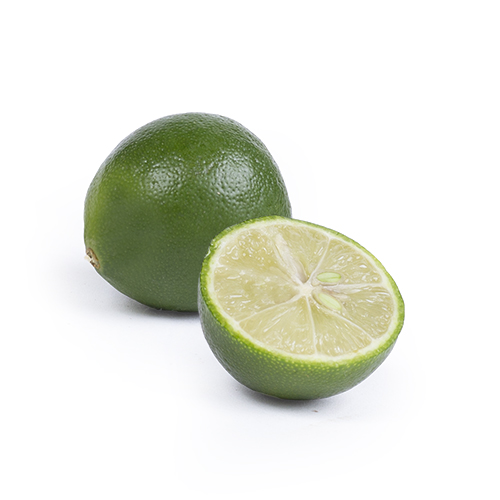 How to store
Do not keep limequats in the refrigerator, but on the fruit bowl, where they can be kept for 1 to 2 weeks.
How to eat
You can use the juice of the limequat. But more fun is to cut the mini limes into slices, halves or slices and decorate a salad or other dish that could use some lime juice!