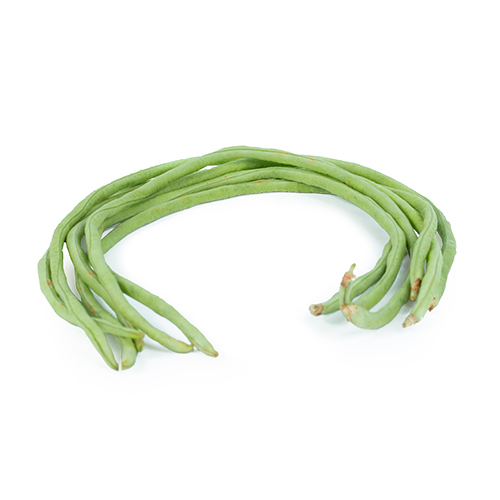 — VEGETABLES – BEANS
Long beans
This special long mangetout looks a little bit like a stretched green bean. The original name is "vigna unguiculata". It means "one and a half feet long". The long bean can only reach a big length under warm circumstances.
Availability long beans

Origin
Long Beans are originally from Western Africa. Bud Holland imports the long beans mainly from the Dominican Republic and Spain. Also in Suriname are long beans a famous product.
DOMENICAN REPUBLIC & SPAIN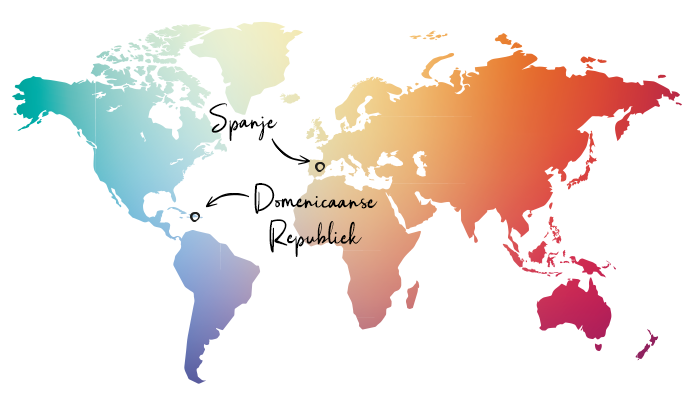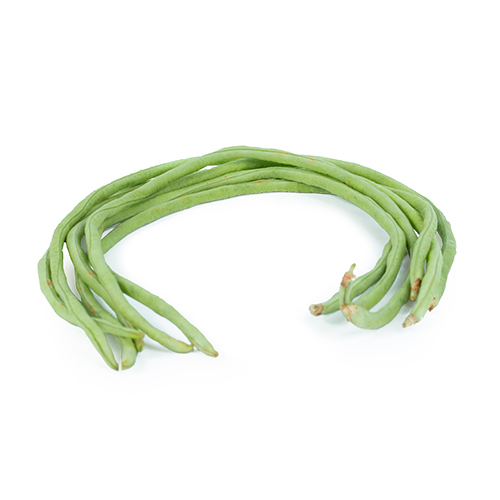 How to store
You can keep long beans for 1 till 2 weeks in the fridge
How to eat
Cut off the top and bottom of the long beans and cook for about 5-10 minutes, Long Beans are a popular product in the Surinamese cuisine and been used in dishes like roti.