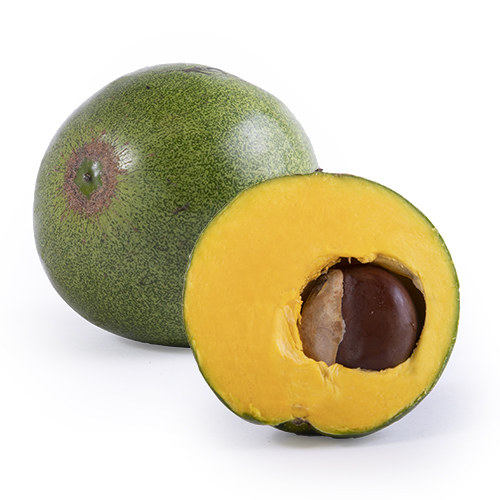 — FRUIT

Lucuma
This fruit has been known as Inca gold for centuries. Lucuma has a green skin and it's the size of an apple. The pulp of the lucuma is yellow-orange and the fruit has a large stone in the center of the fruit. The taste is often described as pumpkin with hints of vanilla and caramel: very special!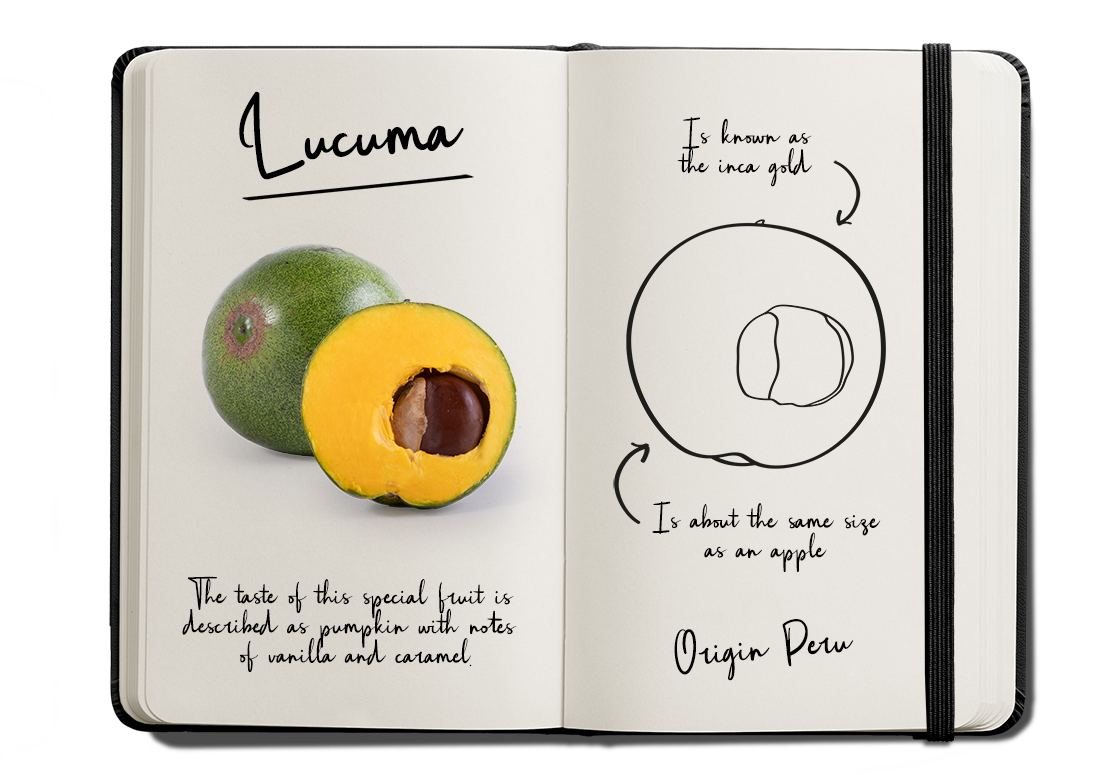 Availability lucuma

Origin
The fruit has its origins in the time of the Incas, who glorified themselves in all that nature had to offer. They named this fruit the Inca gold. It was a rare fruit and symbolized fertility and creativity. The lucuma tree grows at altitudes between 2,700 and 3,000 meters in fairly dry locations. The tree produces fruits all year round. Full grown fruits fall to the ground, but are not edible until they ripe which takes a few more days. Peruvian Incans buried them in hay, straw, dry leaves or other materials until they ripened.
PERU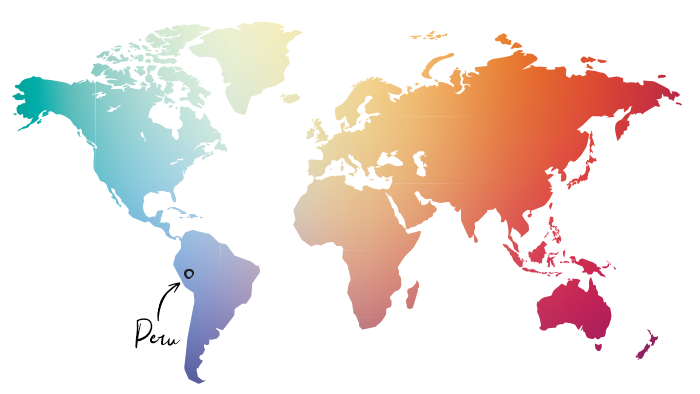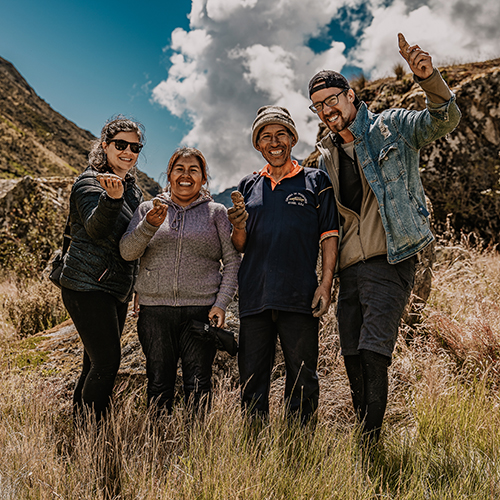 — PARTNER
Inca Invest
Inca Invest was set up in 2012 to supply a French partner in the Rungis International Market. Aurelie Nalet discovered the enormous diversity of produce in Peru and the fact that Peruvian cuisine was becoming more and more popular in the world of gastronomy. "I started exporting Peruvian exotic specialities back then. Bud Holland was one of the first customers to believe in us and is still part of our adventure today," Aurelie says. Inca Invest has since gone on to become the largest exporter of Peruvian specialities to the Netherlands.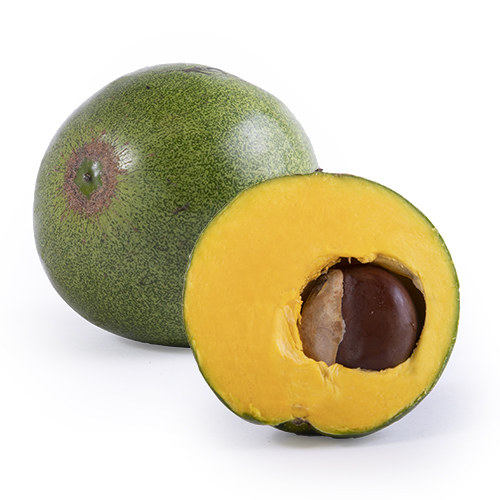 How to store
Store Lucuma in the refrigerator
How to eat
Break the lucuma in half and scoop out the flesh with a spoon. Lucuma is a popular scoop ice cream flavor in Peru.