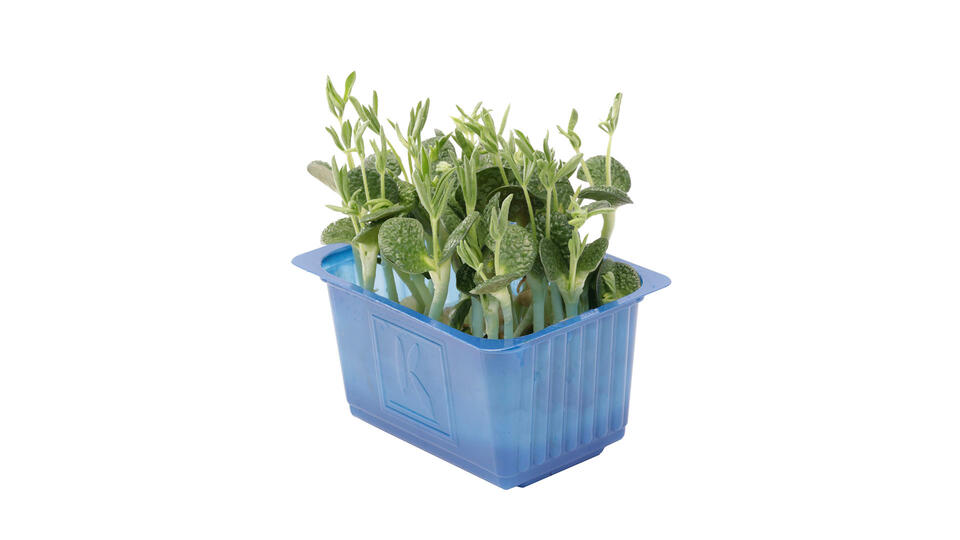 — LEAVES, BLOSSOMS, SPROUTS & CRESSES
Lupine Cress
The Lupine Cress is a cress that combines perfectly with other ingredients. With its good bite, it makes a good addition to both hot and cold dishes.
Availability Lupine Cress

Origin
The Lupine Cress originates from the Mediterranean region. It was primarily found on the Iberian peninsula and in Greece, but historically its name has also been mentioned in Italy. The coarse seeds were used as play money in the Roman era.
HOLLAND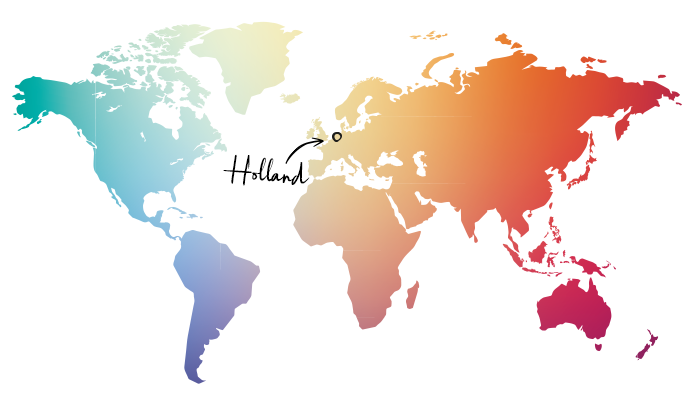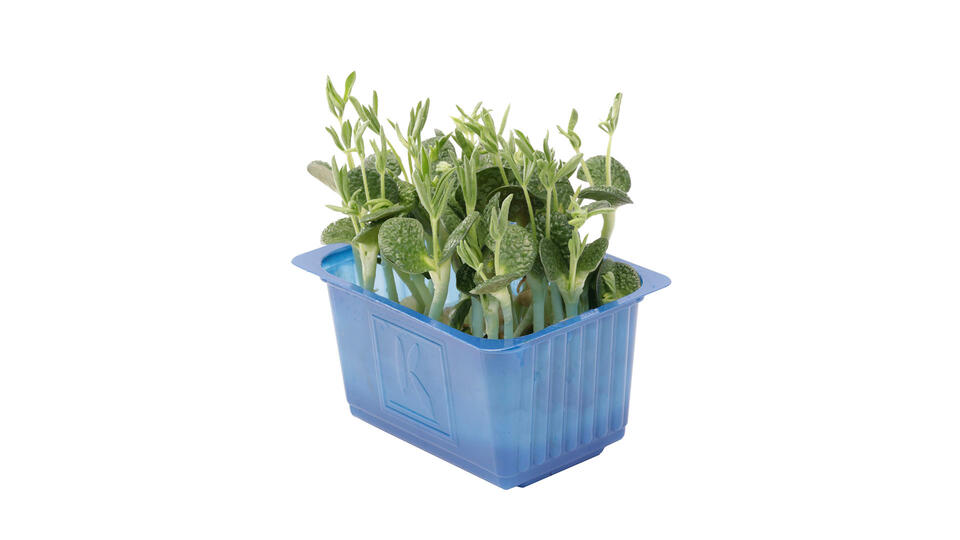 How to store
Lupine Cress is available all year round and can be kept at a temperature of between 2-7°C for up to seven days. Produced according to socially responsible cultivation methods, Lupine Cress satisfies hygiene standards in the kitchen. You can use this product directly, as it is cultivated cleanly and hygienically.
How to eat

The Lupine Cress has a long shelf life, is easy to use, is an excellent substitute for vegetables in side dishes, and makes a great garnish for vegetarian dishes. The Lupine Cress also matches very well with light, easily digestible fish and white meat dishes.