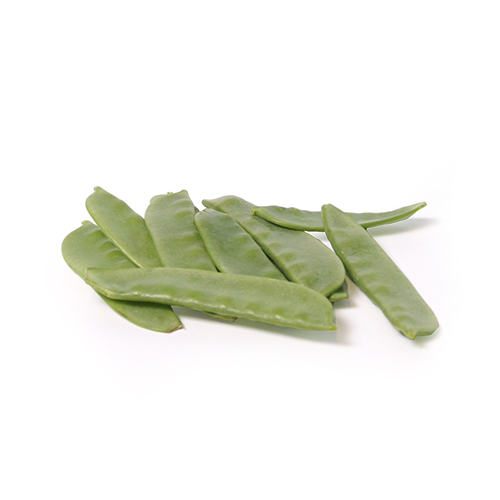 — VEGETABLES – BEANS
Mangetout
This flat, crunchy and slightly sweet legume has become an indispensable part of world cuisine. They are the young pods of a pea variety, but unlike many pea varieties, this vegetable is not harvested for its peas (because they are tiny) but for the whole pod.
Availability mangetout

Oorsprong
The pod can be compared to the green pea, but snow peas are harvested at an early age, when the green peas in the pod are still tiny.
GUATEMALA & KENIA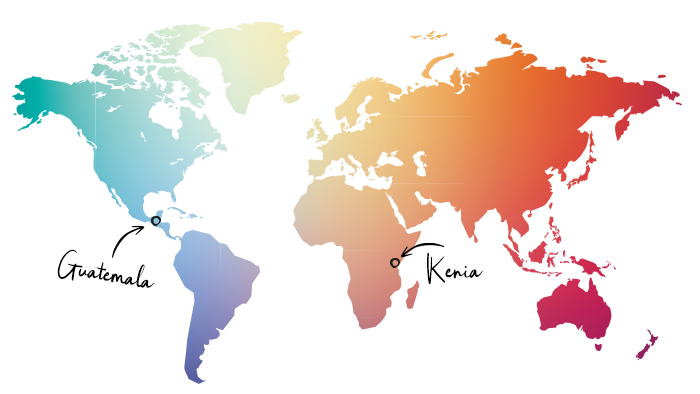 — PARTNER
Frutesa
What is it that makes Frutesa so special? The people. Frutesa has been trading for 37 years and has grown into a successful business on the strength of the passion and dedication of its employees and partners. "Many of our employees have spent their entire working lives with Frutesa, and we have been working with many of our growers for decades. These stable relationships are extremely valuable to us," says Luis Teo Pineda of Frutesa.
How to store
Keep the mangetout in the fridge for 2-3 days in a closed package.
How to eat
Remove the top and bottom of the mangetout before cooking, stir-fry, blanching or use them in a casserole.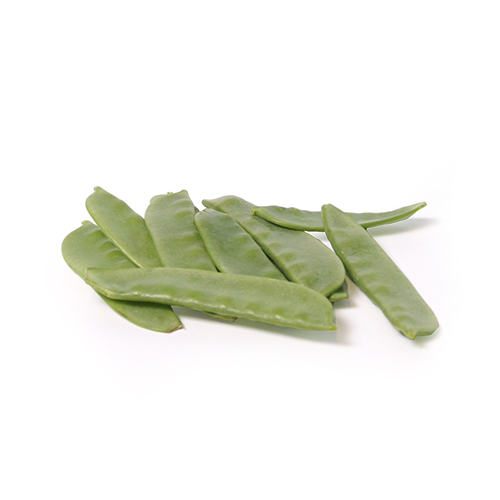 Nutritional values per 100g
| ENERGIE | PROTEIN | CARBS | OF WHICH SUGAR | FAT | OF WITCH SATURATED |
| --- | --- | --- | --- | --- | --- |
| 33 kcal / 139 Kj | 2g | 5g | 0g | 0g | 0g |
| FIBRES | SODIUM | CALCIUM | IRON | VITAMINES | |
| 2,5g | 0g | 113mg | 6,1mg | C, K | |