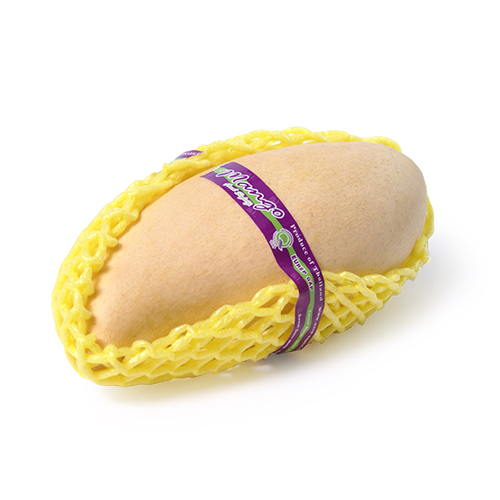 — FRUIT
Mango Nam Dok Mai
Nam Dok Mai mango grows in Thailand and is a long oval mango variety. Compared to the "normal" mango, the Nam Dok Mai is much juicier and sweeter in taste and contains no fiber, which makes the flesh juicy and silky soft. It is a real must-try that will not disappoint you!
Availability mango Nam Dok Mai

Origin
The Nam Dok Mai is originally from Thailand. In Thailand the mango is very common and very popular. Especially the dish "mango sticky rice" is often seen on the menu.
THAILAND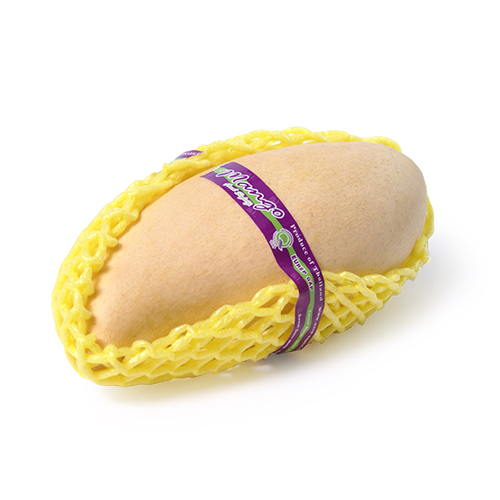 How to store
Once ripe, they can be kept for about two days. If they are still firm, let them ripen at room temperature. Nam Dok Mai mangoes are ripe when they are soft to the touch and have a strong and delicious aroma.
How to eat
You can peel the mango and then cut the flesh off the stone. Then you can do everything you would with a normal mango or just eat it out of hand. In Thailand the popular dish "mango sticky rice" is often made.