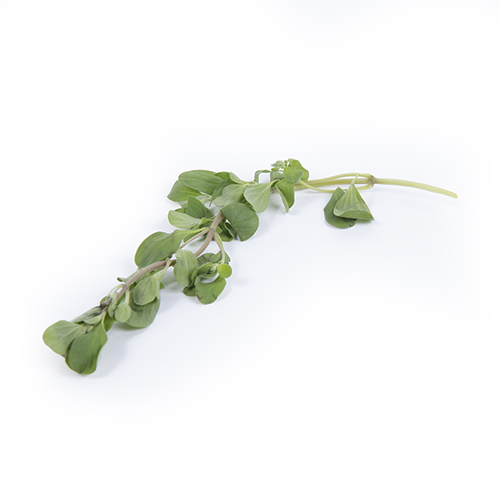 — HERBS
Marjoram
Marjoram is also called "real marjoram". It is a herb that is often used to prepare sausages. And for that reason, the herb also has the nickname "sausage herb". It is a regular ingredient in the traditional Turkish cuisine and has a slightly bitter and strong taste.
Availability marjoram

Origin
Marjoram is originally from the east of the Mediterranean. In countries such as Turkey, Cyprus and Egypt is it often used in the traditional cuisine. Bud Holland marjoram is grown in Israel and Kenya.
ISRAËL & KENYA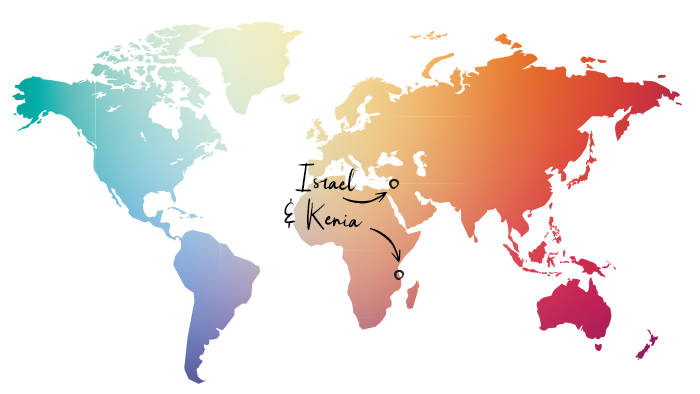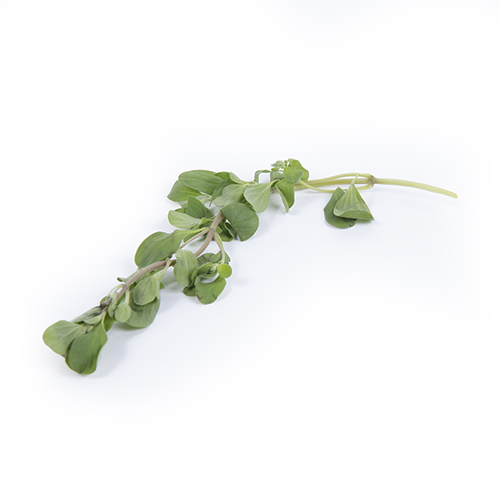 How to store
Marjoram can be kept in the fridge for a couple of days.
How to eat
Pick the leaves and finely chop if necessary. Marjoram is used in soups, sauces and stews and dishes from the Turkish, Italian and Spanish cuisine. The taste is quite strong so you don't need a lot to add flavour to a dish.