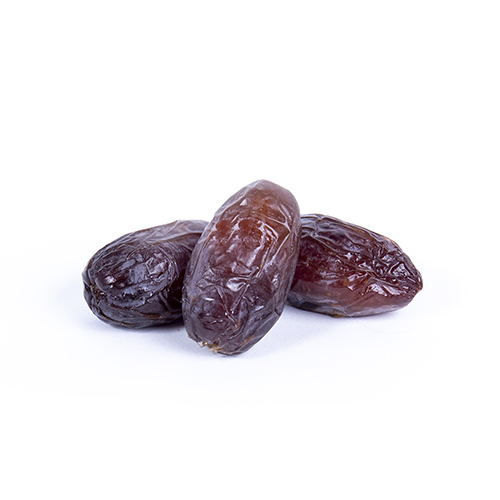 — DRIED
Medjool date
Medjool dates are the fruits of the date palm that are dried after harvesting. A Medjoul date is the king of dates and a delicious treat. They are bigger, softer and more flavorful than most dates.
Availability Medjool date

Origin
The date palm is originally from Mesopotamia and along the Nile river in Egypt. They are available in different varieties, dried dates, fresh dates and candied dates.
ISRAEL, MEXICO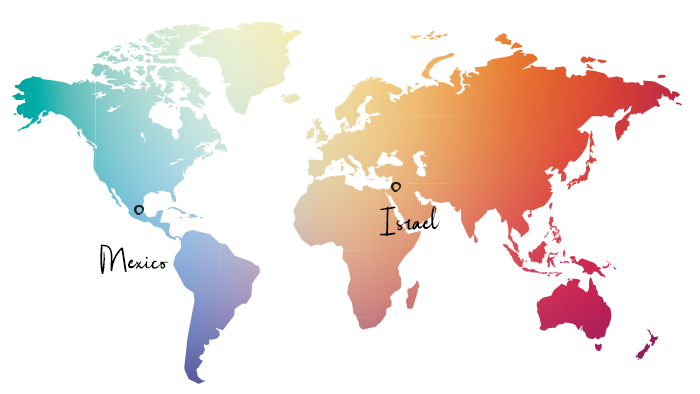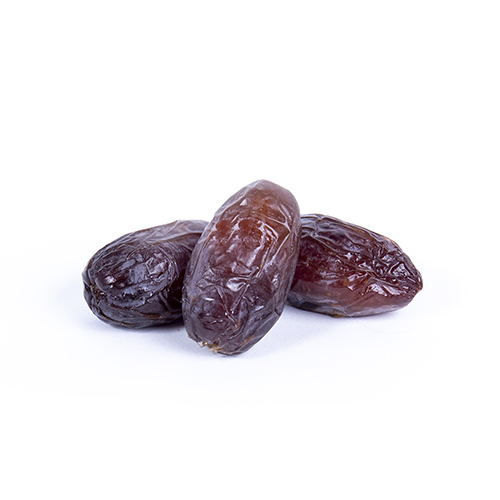 How to store
Store dates in a dry and cool place for several months.
How to eat
You can eat dates as a tasty snack. But they are also a handy, natural sugar substitute in all kinds of baking. Watch out for the stone!