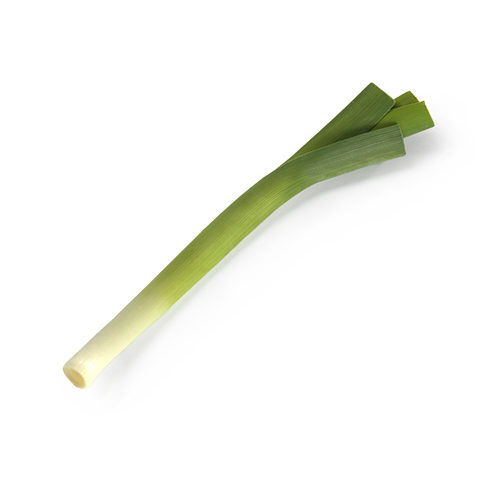 — MINI VEGETABLES
Mini leek
Small in size, but big in flavor and aroma. This mini vegetable is not to be missed and is therefore often used as a seasoning due to its nice spicy bite. Mini leek belongs to the garlic family and has the same looks as its bigger brother, but is slightly softer and sweeter in flavor. With its white stems and green bract, the mini leek is very suitable to use in its entirety in a dish. Great in taste with a decorative look!
Availability mini leek

Origin
Mini vegetables owe their small size to specially selected varieties, as well as a specific growing method (dense plantations) and early harvest when the vegetables are at their softest. In recent years, mini vegetables have become increasingly popular. This is mainly due to their more intense taste and decorative appearance.
FRANCE, PORTUGAL & SOUTH-AFRICA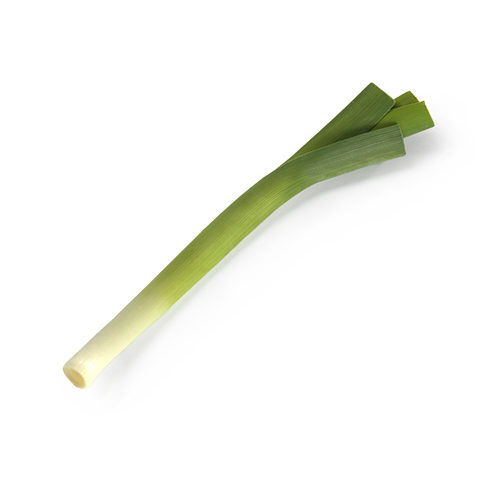 How to store
It is best to store mini leeks in a cool, dry place.
How to eat
Use mini leek both raw and cooked. When raw, the leek has a crunchy bite, a delicious aromatic and spicy taste. Nice to combine with apple or orange and serve in a fresh salad. By briefly cooking, stir-frying or blanching the leek, the taste becomes more subtle and the structure softer. Serve the mini leek as a whole as side dish or cut it into thin rings and add it to a soup or savory pie. Cut off the bottom first and remove the outer layer. Then rinse the leek well with water, so that all the dirt disappears.