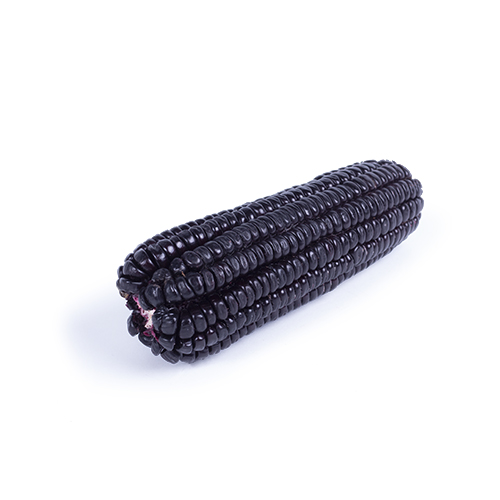 — VEGETABLES CORN
Morado corn
Morado corn is a beautiful deep purple, almost black corn cob from Peru. The corn cob is incredibly popular, especially at the coastal areas. Morado corn is the most important ingredient for the traditional Chicha Morada drink. You can buy the refreshing and at the same time spicy drink from one of the many street vendors and there is no restaurant in Peru where the drink cannot be found on the menu.
Availability Morado corn

Origin
Purple Corn is a variety of Zea mays found in the low valleys of the Andes in Peru. Its origins date back to the Inca civilization and is still widely used today. Purple corn is praised for its high antioxidant and anthocyanin content and is mostly used in traditional recipes such as 'Chicha Morada' and 'Mazamorra Morada'.
PERU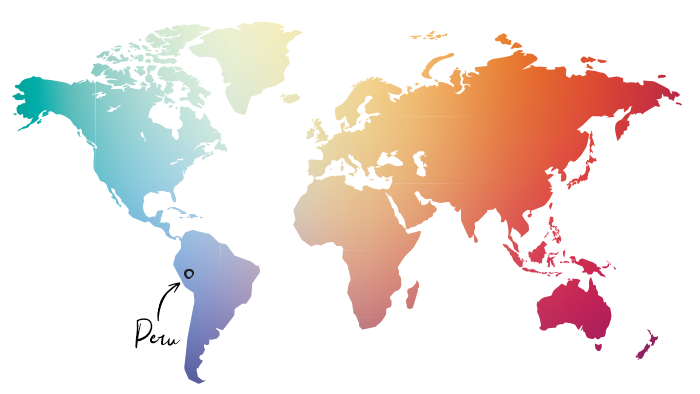 — PARTNER 
Inca Invest
Inca Invest was set up in 2012 to supply a French partner in the Rungis International Market. Aurelie Nalet discovered the enormous diversity of produce in Peru and the fact that Peruvian cuisine was becoming more and more popular in the world of gastronomy. "I started exporting Peruvian exotic specialities back then. Bud Holland was one of the first customers to believe in us and is still part of our adventure today," Aurelie says. Inca Invest has since gone on to become the largest exporter of Peruvian specialities to the Netherlands.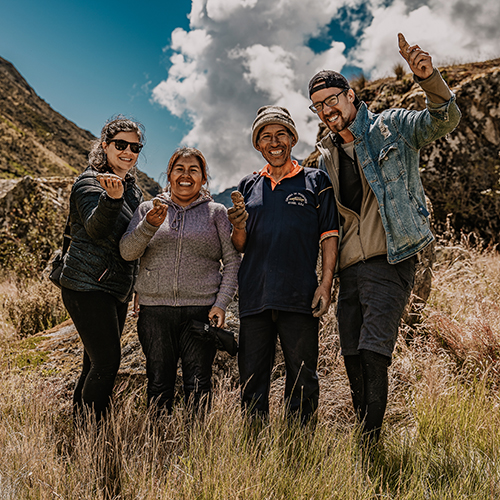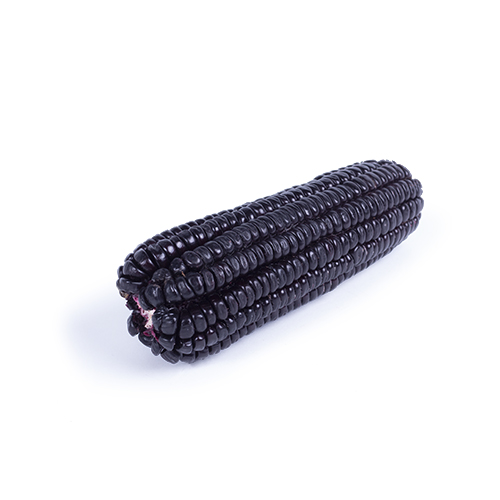 How to store
Store Morado corn in the fridge for approx. 3 days.
How to eat
The most famous Morado corn recipe is the Peruvian drink 'Chicha Morada'. This black-purple, spicy drink is packed with antioxidants and is a popular thirst quencher on sunny days. Do you have some Chicha Morada to spare? Make the delicious dessert called 'Mazamorra Morada'! The juice is thickened into a pudding-like texture using potato flour or cornflour. It tastes a bit like blackberry pie filling, but more tropical and spicy.