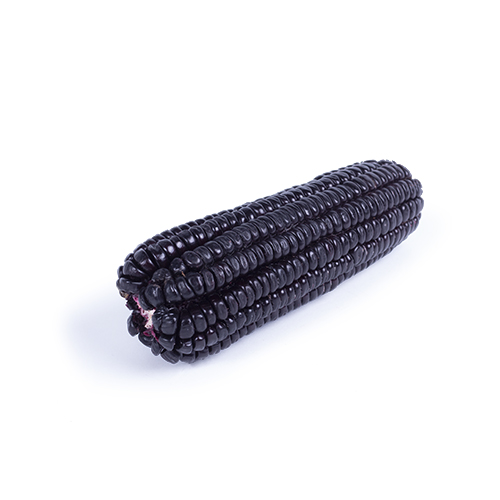 — VEGETABLES CORN
Morada corn
Morada corn is a beautiful deep purple, almost black corn cob from Peru. The corn cob is incredibly popular, especially at the coastal areas. Morada corn is the most important ingredient for the traditional Chicha Morada drink. You can taste this fresh, spicy drink in the streets of Peru, where they are sold on every corner.
Availability Morada corn

Origin
Morada corn is grown in the Andes Mountain area of Peru
PERU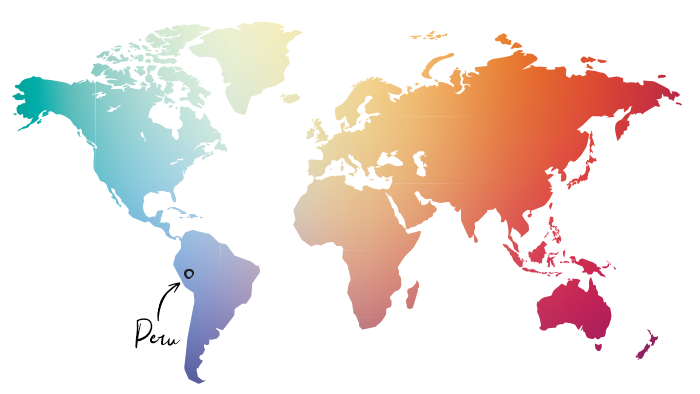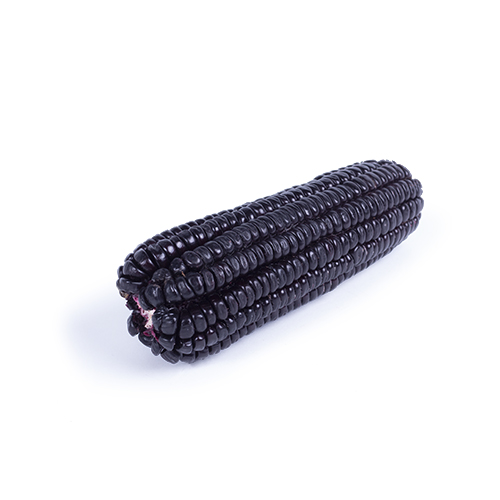 How to store
Keep Morada corn in the fridge
How to eat
Morada corn is mostly used to make the Chicha Morada drink.