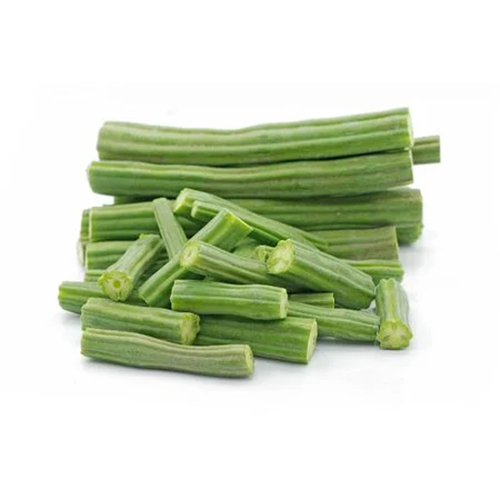 — VEGETABLES – BEANS
Moringa beans (Drumsticks)
No, not the drumsticks you eat with your Friday afternoon drinks! These drumsticks are the fruit of the moringa tree, which is often referred to as the miracle tree. Almost all parts of the moringa are useful and very nutritious. The beans, seeds, roots, flowers and leaves can be eaten and the juice and oil used for medicines and dyes. The tree is therefore increasingly used to fight hunger in developing countries.
Origin
The moringa tree is drought resistant, thrives on sandy soil and is a fast grower. This, in combination with the high nutritional value, causes that the tree is grown on an increasingly large scale worldwide.
DOMINICAN REPUBLIC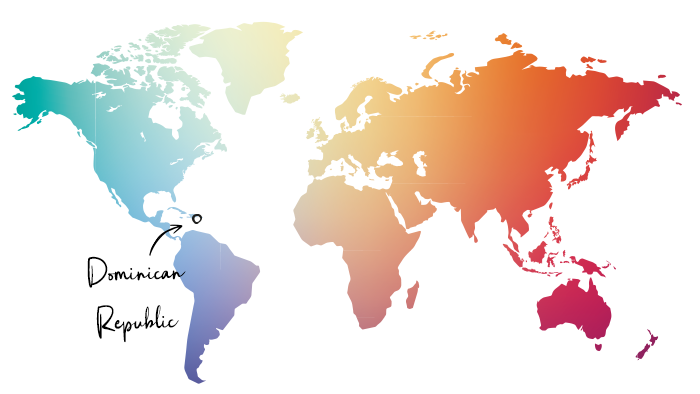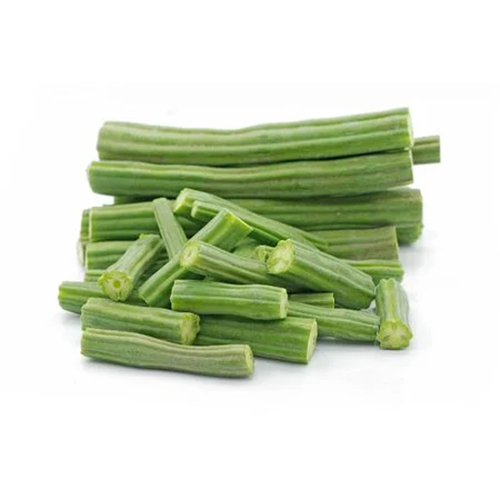 How to store
Store moringa beans in the refrigerator.
How to eat
When the moringa beans are still young and tender, the beans can be cooked. You eat them just like you would eat a green bean, so it's very versatile. They are often eaten as a snack (with Masala sauce), in Indian wok dishes and curries and in Thai keang som soup. As moringa beans age, they become tough and stringy, but the inner peas grow into tasty snacks. Blanch the peas to remove the sticky layer.