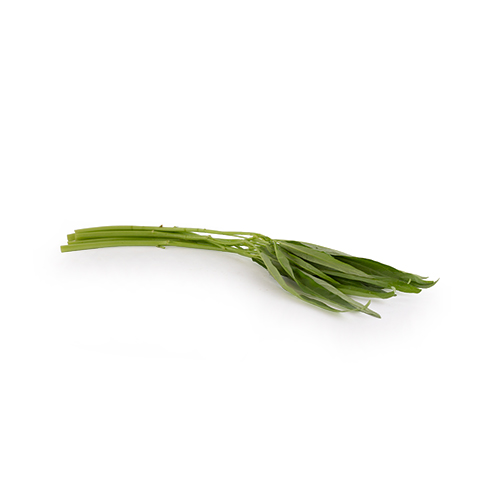 — VEGETABLES – CHINESE VEGETABLES
Ong choi
Ong choi is also called water spinach. Ong choi is a leafy vegetable with thin, hollow stems and long, flat leaves. The taste is similar to regular spinach, but with a delicious, crunchy bite.
Availability ong choi


Origin
Ong choi has already been cultivated for over 2000 years. Its originally grown in tropical countries. The Ong choi grows on water and is known as a beautiful phenomenon in the Chinese landscape. Nowadays, Ong choi is also cultivated in Europe.
THAILAND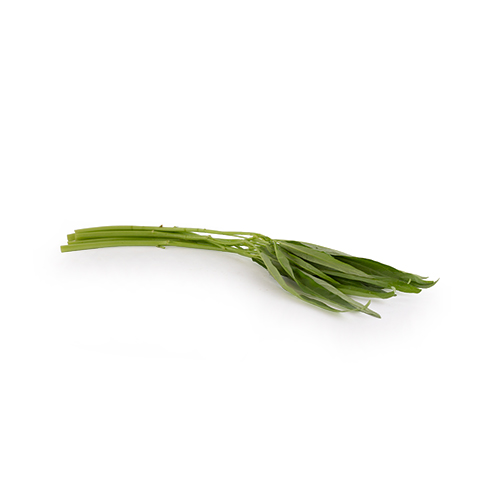 How to store
Ong Choi can be kept in the vegetable drawer of the fridge for a couple of days.
How to eat
Ong Choi is a easy product. It can be stir-fried directly. It doesn't need much more than a little garlic.