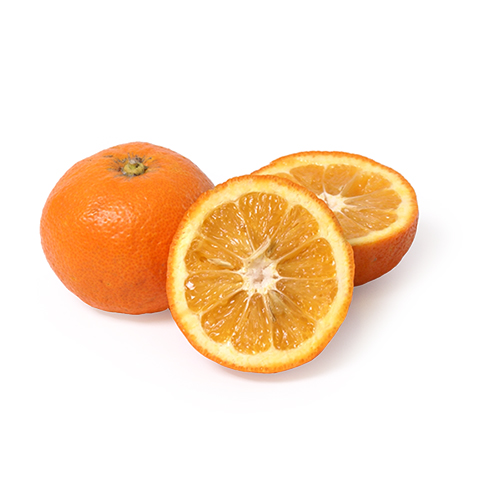 — FRUIT – CITRUS
Orri mandarin
Orri's are famous and very tasty mandarins (according to many even the best!), which originated from a selection of the very best mandarins. This makes Orris simply irresistible, with its delicious, juicy flesh and a sweet taste. Orri is virtually seedless and is a good variety to extend the season of easy-peelers.
Availability Orri mandarine

Origin
The project was started in 1989 as a joint effort of Israel's Agricultural Research Organization, the Volcani Center. The extensive research led by leading citrus breeders and botanists succeeded in developing an exceptional line-up of fantastic mandarin cultivars. The new cultivars were planted on experimental plots in Israel and the result was very successful: the Orri mandarin was born. The later crowned 'King of Mandarins' made its debut in early 2000 and quickly conquered the Israeli market. Despite the accelerated planting of orchards, consumers could not get enough and demand lagged supply. Year after year, the harvest continued to increase, and Orri conquered the Canadian, American and European markets.
ISRAEL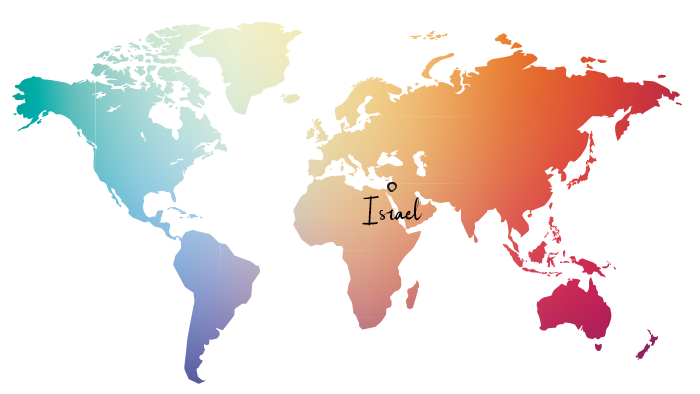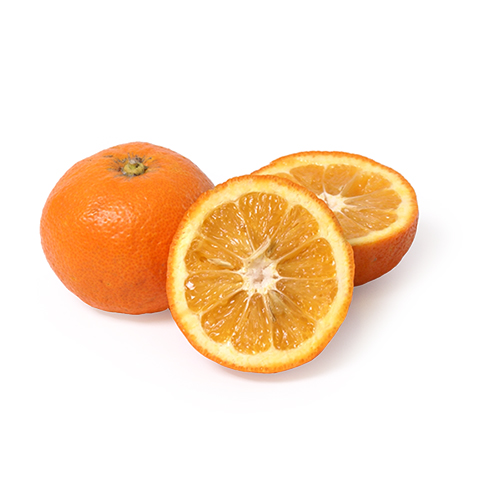 How to store
Do not store this citrus fruit in the refrigerator, but in the fruit bowl, where they can be kept for 1 to 3 weeks.
How to eat
Orri is the perfect mandarin for on the go! It is wonderfully sweet, easy to peel and hardly has any seeds. But of course it is also a nice mandarin to use in salads or pastries.