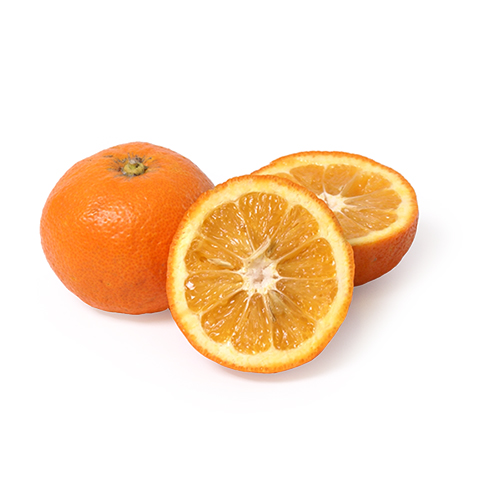 — FRUIT – CITRUS
Orri mandarine
The Orri is one of the tastiest tangerines currently on the market. The Orri mandarin is quite loose in the skin and full of sweet juice. That is why it is a wonderfully healthy snack with few seeds!
Availability Orri mandarine

Origin
The Orri mandarin originates from Israel. The variety was developed by the Volcani Center Institute in Israel.
ISRAËL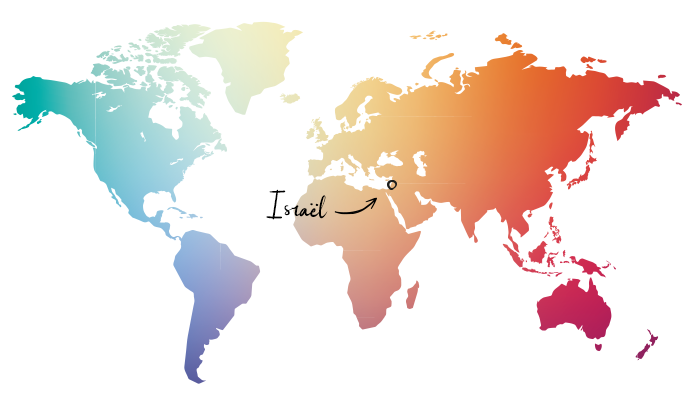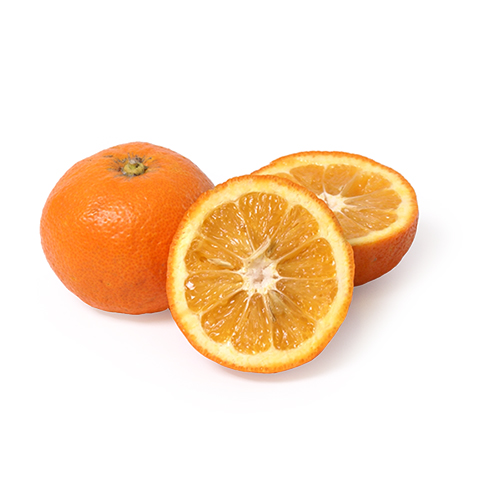 How to store
Do not store these citrus fruits in the refrigerator, but on the fruit bowl, where they can be kept for 1 to 3 weeks.
How to eat
This fruit is a pleasant ingredient in exotic salads. But you can also squeeze the fruit into juice or eat it just like that!