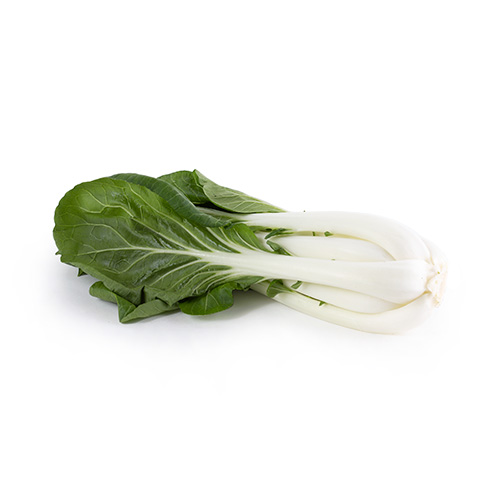 — VEGETABLES – CHINESE VEGETABLES
Pak choi
This Asian leafy vegetable has a nice fresh, but slightly spicy taste and a good bite. It is exactly this bite what makes this vegetable so popular and multifunctional. You can stir-fry , cook or stew the pak choi , but you can also grill it on the barbeque.
Availability pak choi

Origin
Pak choi has been cultivated for over 5.000 years. The name pak choi means "white vegetable" in the Cantonese language and is named to the colour of the petioles. In the 18th century, this Chinese cabbage also found its way into Western cuisine and cultivation.
HOLLAND & SPAIN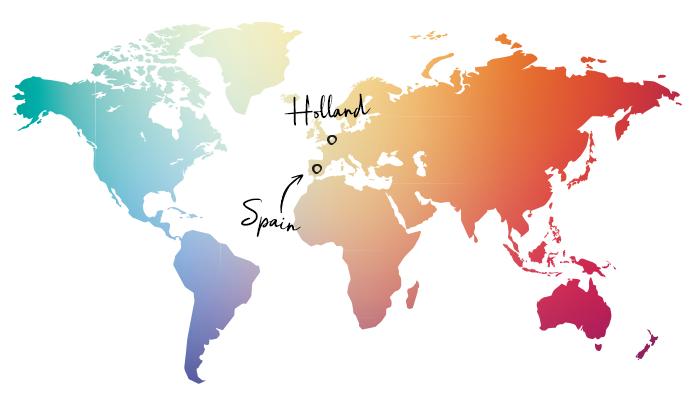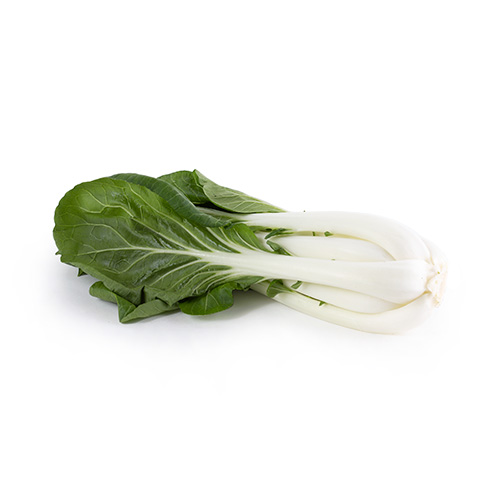 How to store
Pak choi could be the best kept in the vegetable drawer of the fridge. It can be kept for a couple of days there.
How to eat
Remove the stump from the pak choi and use the stems and leaves whole or cut. You can stir-fry or cook the pak choi. But also in a raw salad is it nice for a fresh bite. Use the vegetable in Asian dishes but also give it a Dutch twist by using it in a stew.