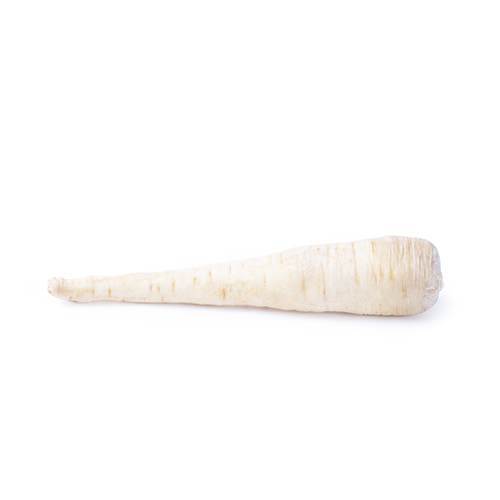 — VEGETABLES – ROOTS & TUBERS
Parsnip
Parsnip is a delicious, firm carrot. The taste of parsnip is a true delicacy. Intense, aromatic and sweet. Parsnip has a flavour which resembles a combination of fennel and carrot.
Availability parsnips


Origin
Parsnips are originally from the Mediterranean region. The Romans brought this root to the North of Europe. As a result, production increased in volume in the colder regions of Europe.
GERMANY, GREAT BRITTAIN, HOLLAND & SPAIN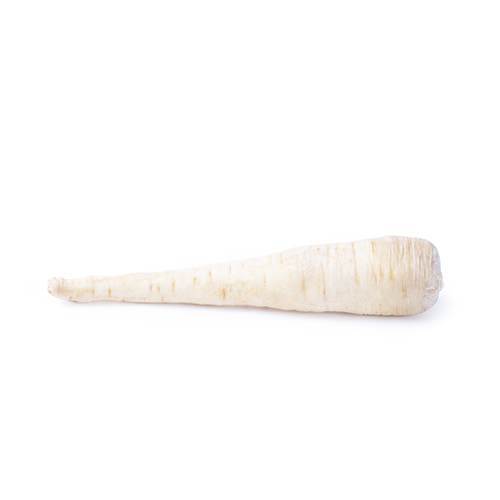 How to store
Parsnips can be stored in a fridge.
How to eat
You can prepare parsnips in different ways. Before use the parsnip has to be peeled. Then they can be cut intro slices or cubes and used in soups, casseroles, raw in a salad or in a stir-fry dish.