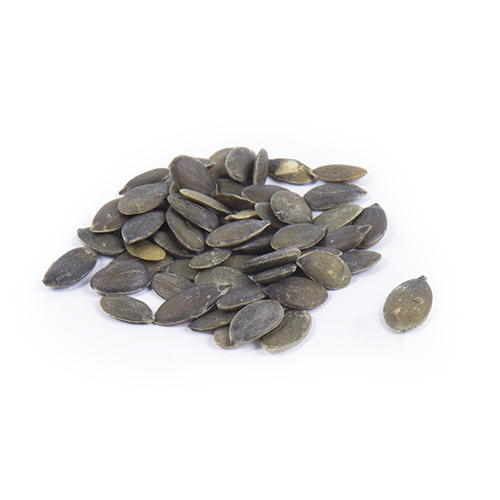 — NUTS& SEEDS
Pepita seeds
Pepita seeds are the green seeds of a pumpkin and are therefore also called pumpkin seeds. Pepita seeds have a beautiful dark green colour and the taste is nutty and crispy.
Availability pepita seeds

Origin
The word "pepita" is derived from the Mexican-Spanish "pepita de calabaza" or: "little seed from the pumpkin". Pepita seeds are extracted from the oil squash, which produces seeds without skin. These pumpkins are only grown for the seeds, the pulp doesn't have a good flavour.
CHINA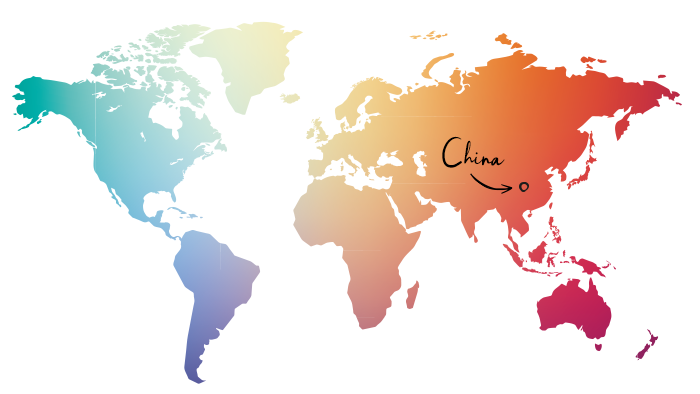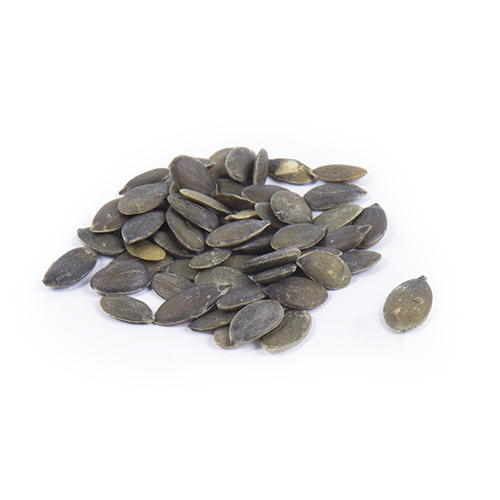 How to store
Keep pepita seeds in a cool and dry environment, they have a long shelf life.
How to eat
You can use pepita seeds in yogurt, salads, bread, pastries or tasty pasta dishes.