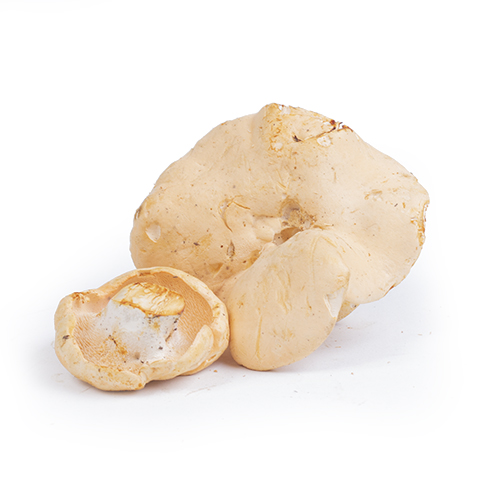 — MUSHROOMS
Pied de Mouton
Pied de Mouton is also known as "sheep feet" and are wild mushrooms with a fleshy cap and a thick stem. The mushroom has a natural shape with soft spines at the bottom of the hat.
Availability Pied de Mouton

Origin
Pied de Mouton is originally from France. It is a wild mushroom which grows in deciduous and coniferous forests. Today it can be found in the wild in many European countries.
TURKEY, BULGARIA, PORTUGAL, SPAIN & POLAND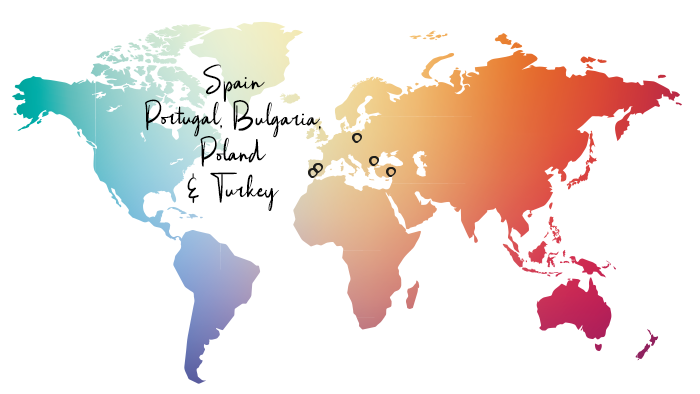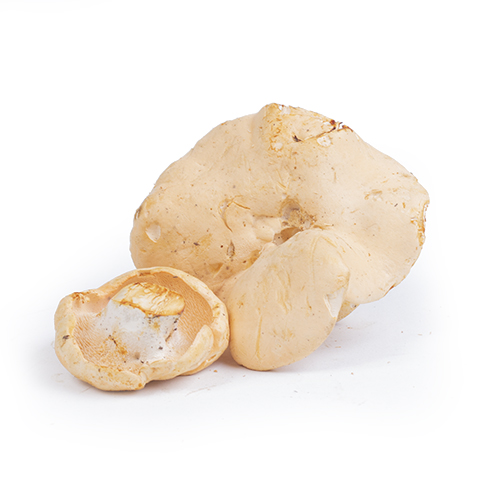 How to store
Keep the Pied de Mouton dry in the fridge. They could stay there for a couple of days.
How to eat
Clean the Pied de Mouton with a brush or paper towel. You cannot eat this mushroom raw. You can stir-fry Pied de Mouton with other mushrooms and serve it with meat, pasta or an Asian dish.