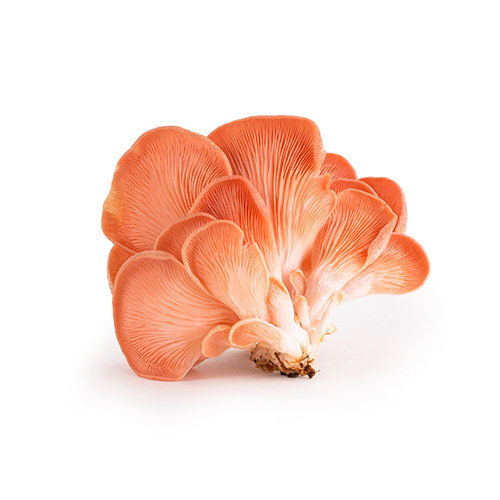 — MUSHROOMS
Pink oyster mushroom
The pink oyster mushroom is a beautiful mushroom. The taste is like the regular oyster mushroom: sweet and nutty. In addition, the pulp is very juicy. The oyster has a small stalk with a flat cap which looks like an oyster; hence the name.
Availability pink oyster mushroom

Origin
Originally, the oyster mushroom is a subtropical mushroom from China and the south of Japan. Since the 1980s, the fungus is also grown in the Netherlands. They are grown all year round in bags with a mixture of straw and water.
HOLLAND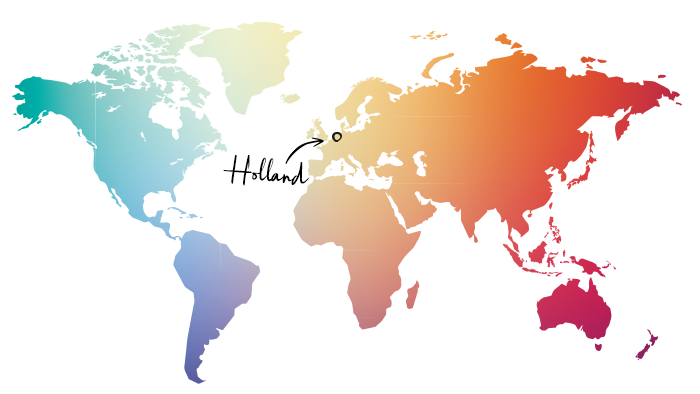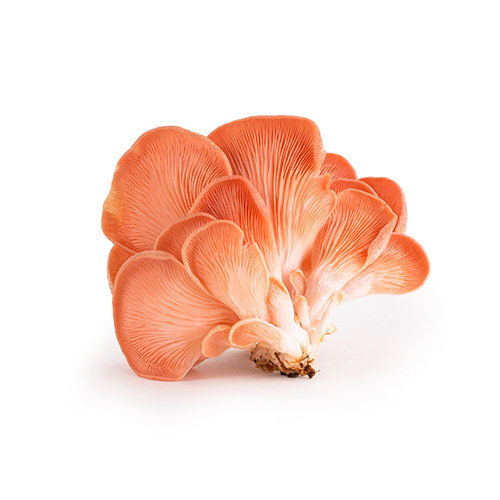 How to store
Keep the pink oyster mushroom dry in the fridge for aprox. 3 days.
How to eat
Oyster mushroom are a good meat substitute because of its fleshy structure. Brush off the dirt them before use. Now you can stir-fry the mushroom and use it in countless dishes.