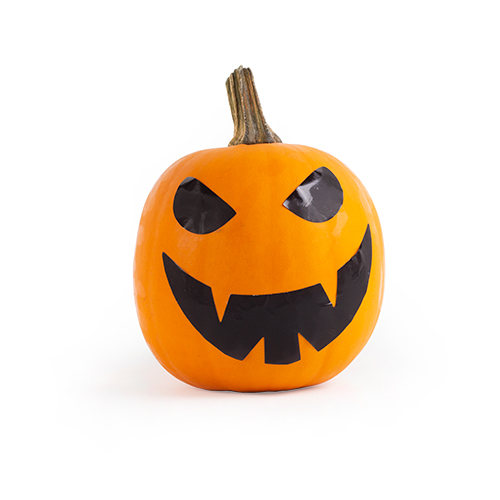 — VEGETABLES – PUMPKINS
Pumpkin 'Jack o'lantern'
The pumpkin 'Jack o'lantern' is a medium-sized, round pumpkin with a beautiful deep orange color. This pumpkin is as the Halloween pumpkin. By hollowing out the pumpkin and carve out a scary face with a sharp knife, you can easily create the perfect lantern for on your doorstep. A must have for the annual traditional Halloween party!
Availability pumpkin 'Jack o'lantern'

Origin
Pumpkins are native to Mexico and the United States, where they were grown hundreds of years ago. Over the years, many different types of pumpkins have been developed worldwide, including this Jack o'lantern variety. We import these pumpkins from Spain.
SPAIN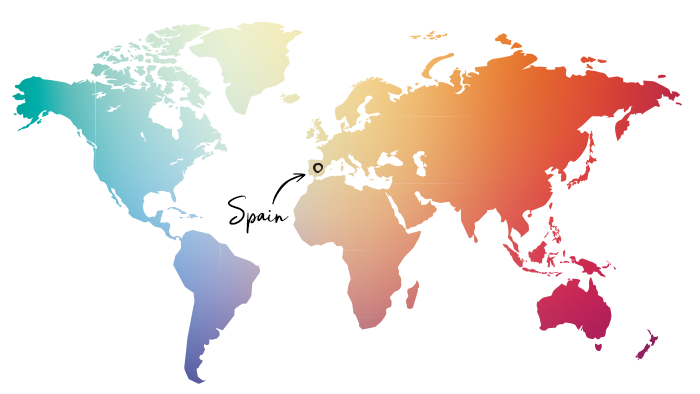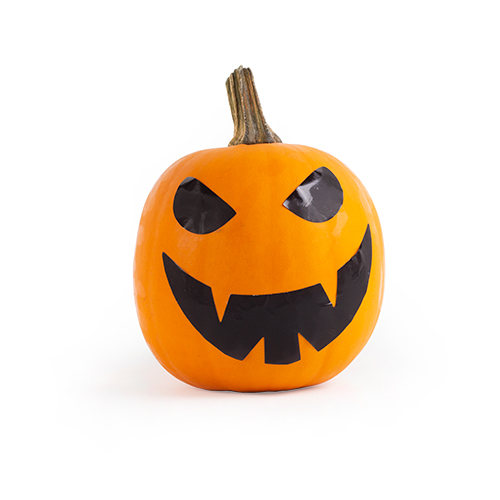 How to store
You can store pumpkins for about 4 to 6 months in a cool place.
How to use
These pumpkins are used to make the well-known creepy pumpkin lantern that you often see on the doorstep during Halloween time. Halloween is not complete without this creepy pumpkin. To inspire you, template stickers have been placed on the front to indicate where you can cut out the eyes and mouth. Together with the description of the sticker on the back, you can make your own pumpkin creation in a few simple steps. Of course you can also choose a different shape of eyes, nose and mouth.