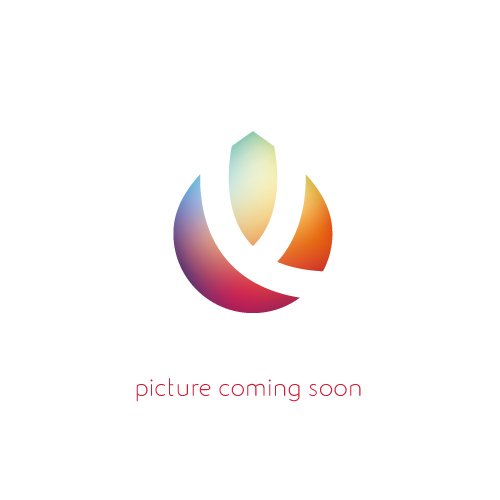 — VEGETABLES – CABBAGES
Red Pointed Cabbage

It is a beautiful type of cabbage which is red/violet coloured. Red pointed cabbage is a mix between oxheart cabbage en red cabbage. It has a crispy bite and a soft, light sweet flavour. The colour of the vegetable is a feast for the eye.
Availability Red pointed cabbage


Origin
Cabbages originally come from the Mediterranean sea area.
THE NETHERLANDS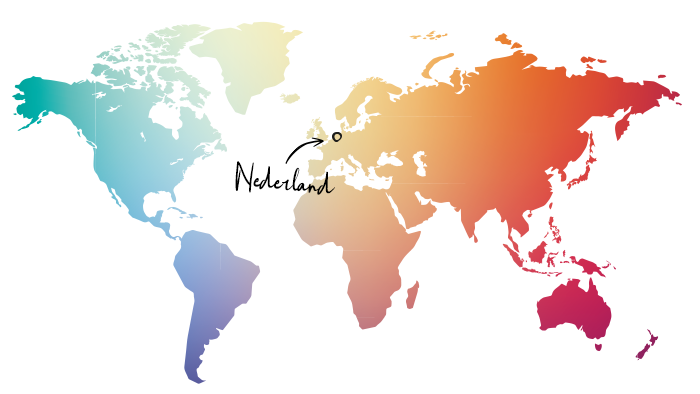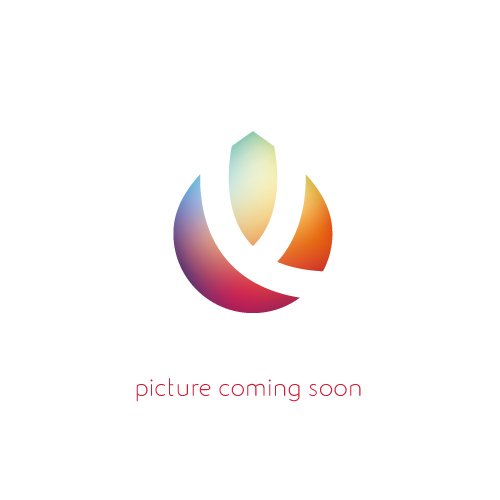 How to store
Keep the pointed cabbage a couple of days in the fridge.
How to eat
Cut the red pointed cabbage in half, remove the leaves on the outside and cut away the stump. Cut the cabbage into small strips. Red pointed cabbage proves his worth in a stir-fried dish. It will give the dish a crispy bite.