— VEGETABLES – ONIONS
Roscoff onion
The Roscoff onion is a beautiful light pink coloured onion which can be eaten raw or cooked. The taste is sweeter than a regular onion and caramelises faster. The Roscoff onion has a rich history and every year there is a party organized in the city of Roscoff to celebrate the onion.
Availability Roscoff onion


Origin
The onions were essential food for the sailors to prevent them for scurvy. In 1828 one of the farmers in Roscoff dared to sell the onions in England. It directly received attention because of a good taste and a long shell life. After that, more and more farmers (the 'Johnnies') went to England to sell the beautiful, large bunches of Roscoff onions by bike from door to door.

FRANCE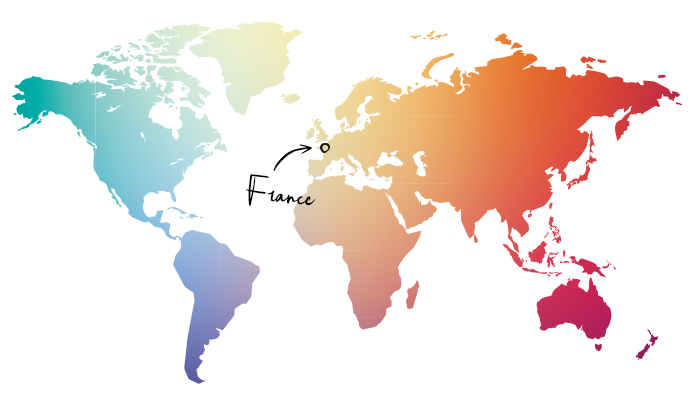 How to store
Store onions in a cool, dark and dry environment. You can keep the onions there for a couple of weeks.
How to eat
The sweet, aromatic flavours of Roscoff onions stand out even more when roasted. You can also eat the onion raw or fry it very slowly to caramelise the sugar.