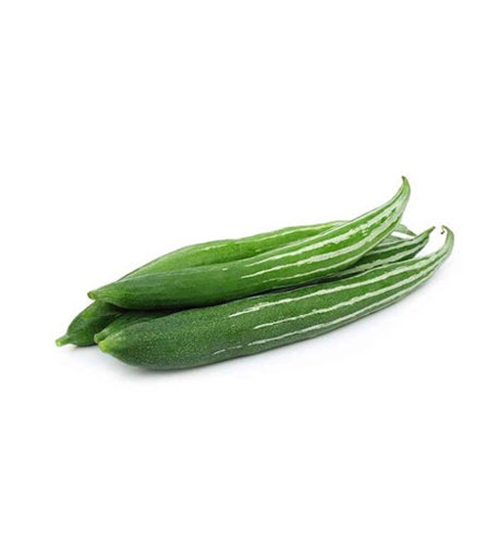 — VEGETABLE
Snake Gourd
The snake gourd owes its name to its striking appearance. Due to its long, thin, curled shape, this characteristic pumpkin resembles a snake. The snake gourd is eaten as a young fruit and is a beloved ingredient of chefs because of its mild taste. As the snake gourd ripens, the flesh changes color and has a bitter taste, making it unappetizing to eat.
Origin
The snake gourd is originally from Asia, but today this characteristic pumpkin grows in different countries worldwide. Bud holland imports the ambarella from the Dominican Republic. In addition to tourism, agriculture is an important sector for the Dominican Republic. The diversity of the landscape and the tropical climate make the Dominican Republic very suitable for year-round cultivation of a wide range of fruits and vegetables.
DOMINICAN REPUBLIC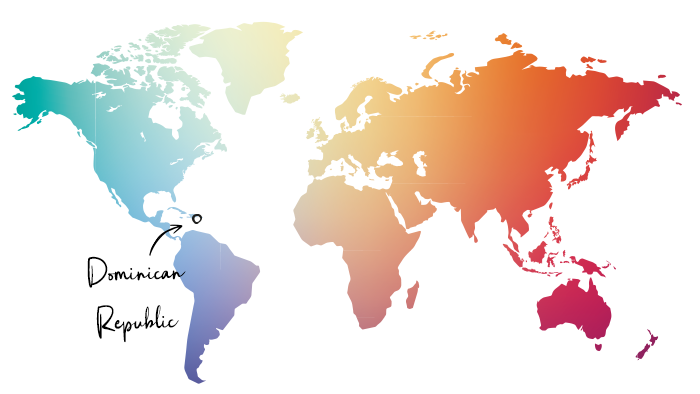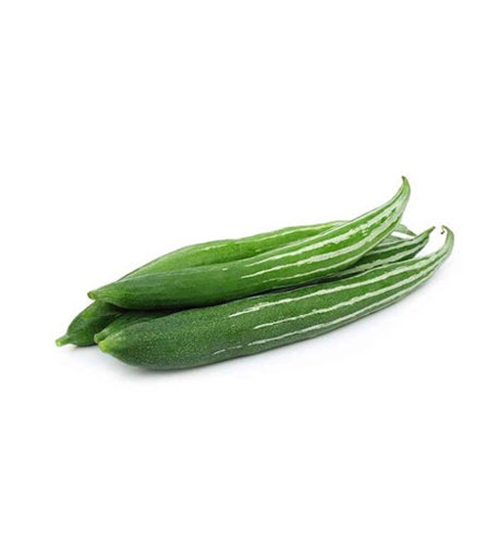 How to store
Store snake gourd in the refrigerator for about 1 week.
How to eat
Snake gourd is a great addition to curry or soup, but you can also stir fry it. Due to its mild taste, this green vegetable adapts flawlessly and combines well with other ingredients. In Indian cuisine, the flesh of the ripe snake gourd is sometimes scraped out and used as 'tomato puree' in various dishes.