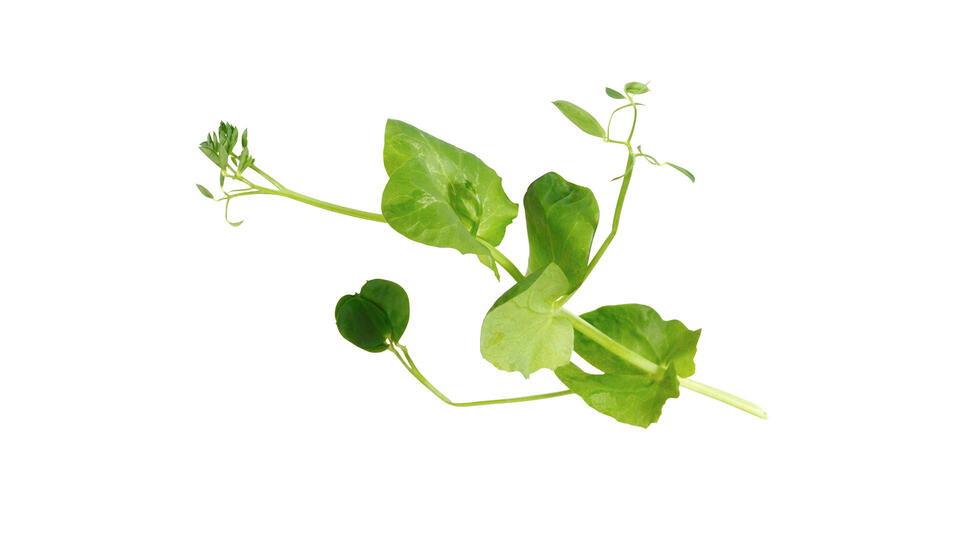 — LEAVES, BLOSSOMS, SPROUTS & CRESSES
Salad Pea
Salad Pea has the subtle flavour of fresh garden peas, with a sweet, nutty aftertaste and a crunchy bite.
Availability Salad Pea

Oqrigin
Salad Pea is the result of traditional seed improvement work, and has more foliage than a normal pea plant. In China, pea shoots in the spring are the first fresh vegetables that are available. The seeds germinate on the windowsill with the first warm rays of sunshine, and really give a sense that spring has arrived.
HOLLAND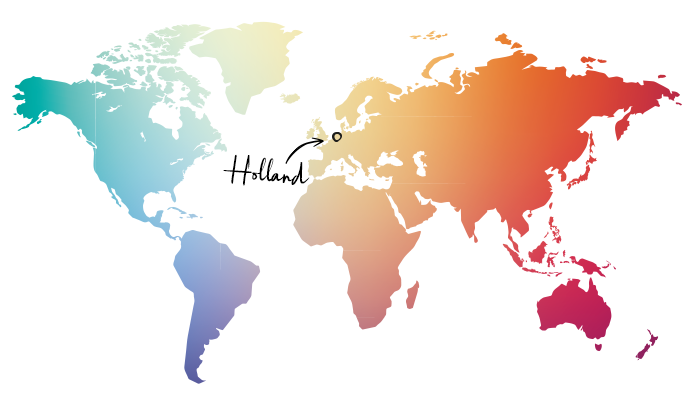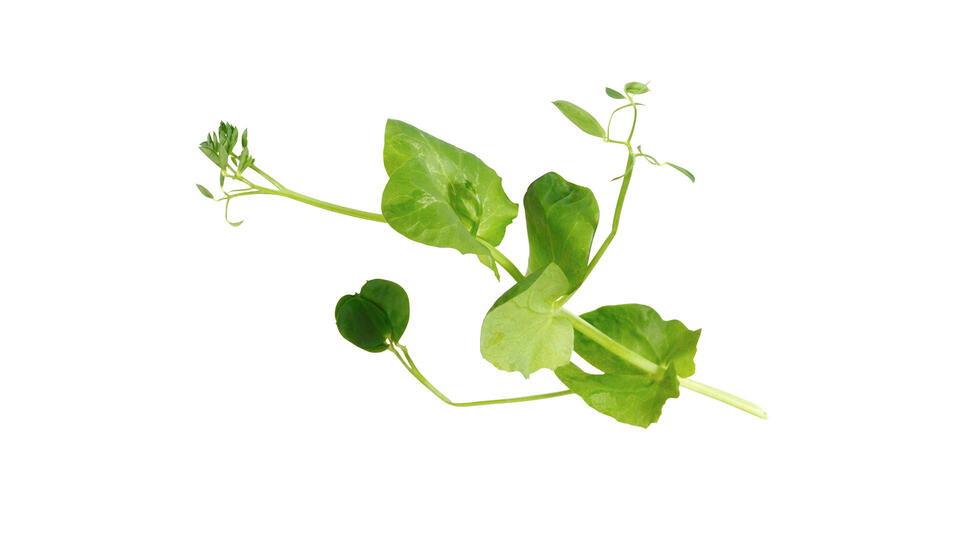 How to store
Salad Pea is available year round and can easily be stored for up to seven days at a temperature of 2-7°C. Produced in a socially responsible culture, Salad Pea meets the hygienic kitchen standards. The products only need rinsing, since they are grown clean and hygienically.
How to eat

It can be used in both hot and cold dishes, in salads, as an ingredient or as a garnish. Salad Pea can be used whole or in parts.