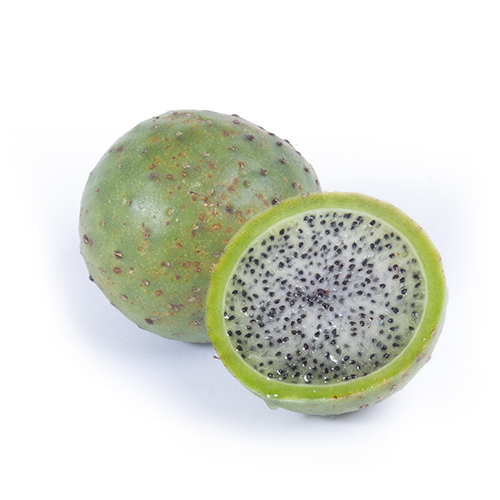 — FRUIT
Sanky
This is a special fruit from the Andes mountains. The green round fruits where forgotten for a long period of time. In some countries the sanky fruit the fruit was disappeared from the menu and was only eaten by birds. In the year 2006 the fruits reappeared on the Peruvian market and we at Bud Holland introduced it as well to the European market.
Availability sanky

Originally
Legend says that this fruit was eaten by the Inca's to hydrate and to nourish themselves during extreme rough journeys trough the Andes mountains. Nowadays the fruit grows still in the mountains of the Andes on the cactus plant Sancayo.
PERU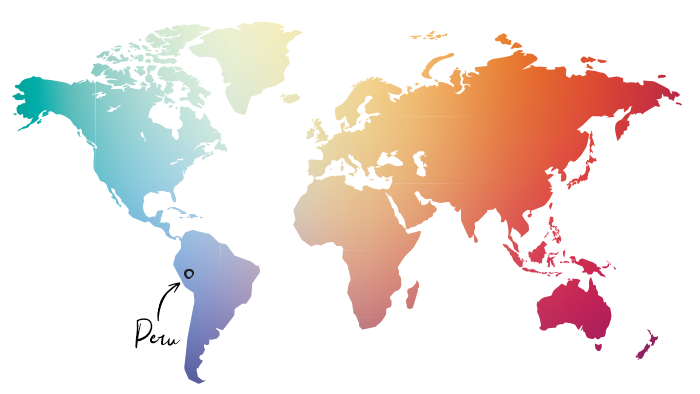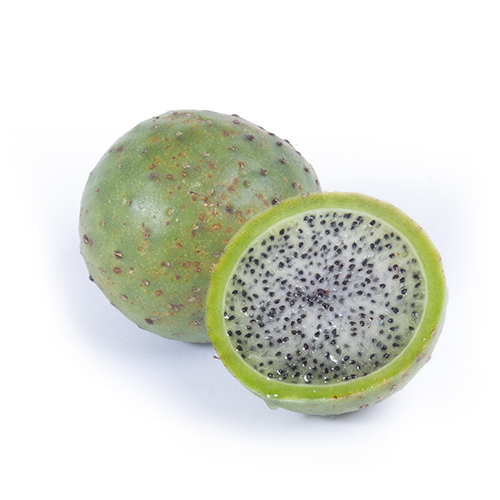 How to store
The fruits can be kept in the fridge for 1-2 weeks.
How to eat
Sanky is suitable for both raw and cooked applications. In Peru, sanky is often cut into halves, sprinkled with sugar and spooned. Puree with honey and water for delicious sanky juice!