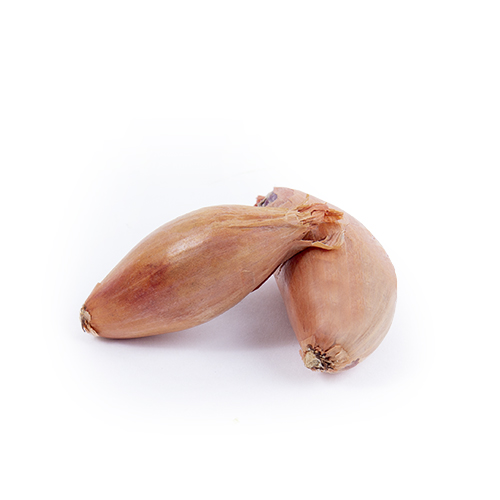 — VEGETABLES – ONIONS
Shallot
The shallot is a famous onion variety known for its refined taste. The difference with the onion is that they taste sweeter and finer. A shallot is small and oval shaped and has a red skin. Warning… With shallots you have an even bigger chance of tears while chopping…
Availability shallots

Origin
Shallots have been eaten by humans for a long time. There are indications that the shallot was already eaten around 330 BC in Ashkelon, a city which is nowadays in Israel.
FRANCE & HOLLAND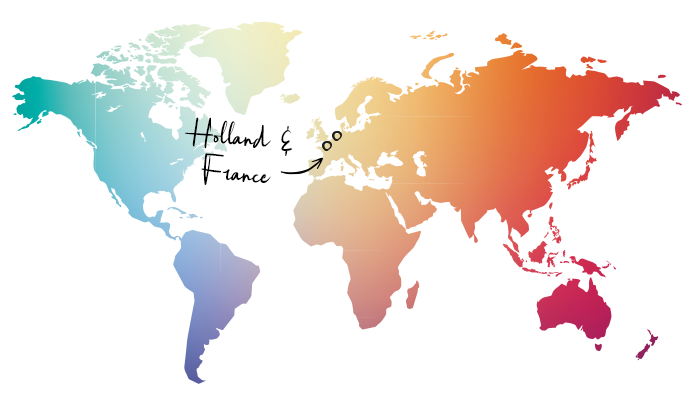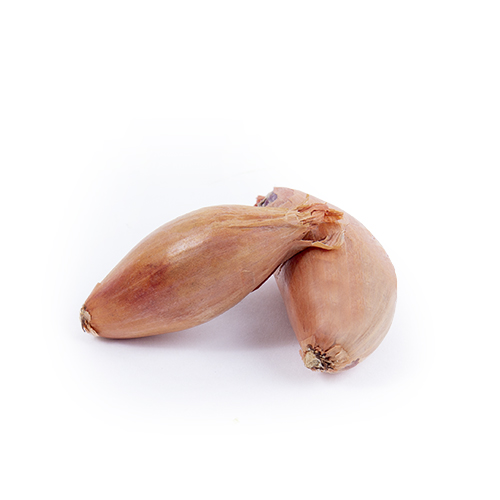 How to store
Store shallots in a cool, dark and dry environment. Keep the shallots there for a couple of weeks.
How to eat
Shallots can be eaten raw or baked. But it tastes best when you slowly fry it. The sugar in the shallot will caramelise and it becomes nice and sweet.