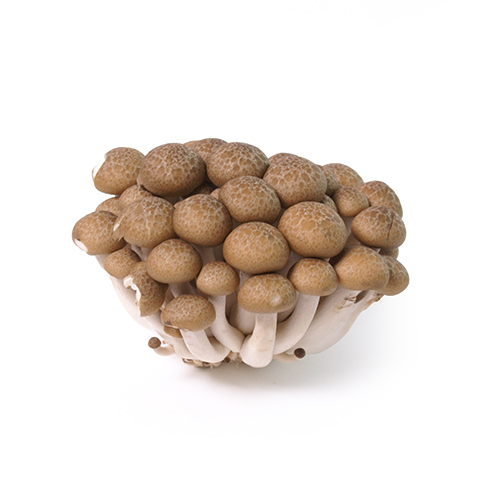 — MUSHROOMS
Shimeji
Shimeji is also called beech fungus or bunch fungus. Shimeji is available in white and brown. The brown and white mushroom are similar in taste, but have a slightly different structure. This is because the white variety was grown in the dark.
Availability Shimeji

Origin
Originally is Shimeji from Eastern Asia and is very popular in Japan. It grows in the wild often on the bark of beech trees, which is why it is also called beech fungus.
CHINA & SOUTH KOREA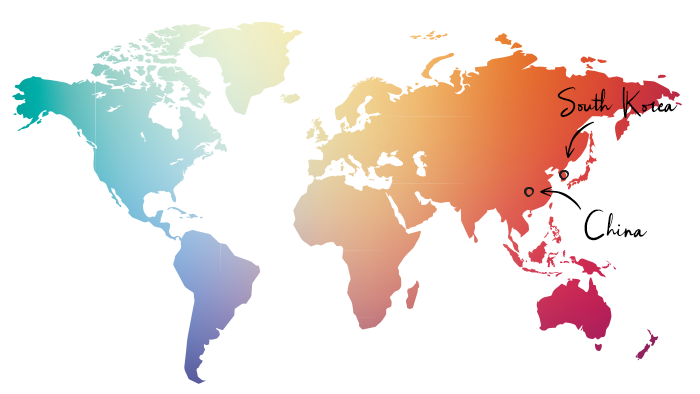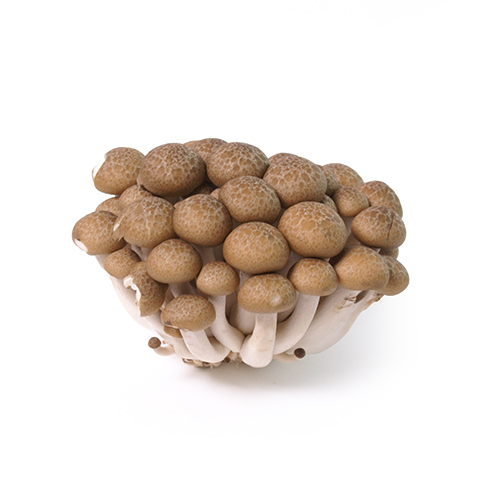 How to store
Store Shimeji in the fridge for a couple of days.
How to eat
Shimeji can't be eaten raw. Cut off the bottom before use. The stems are edible. Because of the small size they can be stir-fried in a whole. Delicious with pasta or a wok meal for example.