— VEGETABLES – ONIONS
Pearl onion
The pearl onion is a tiny onion variety which doesn't grow a lot bigger than 1 to 1.5 centimeters. In the Netherlands you often come across pickled pearl onions. These fresh, small onions are suitable very suitable for pickling or can be processed in a stew.
Availability pearl onions

Origin
Pearl onions are originally from Asia, but nowadays they are grown mostly in The Netherlands. The Netherlands has the biggest production of pearl onion in the world.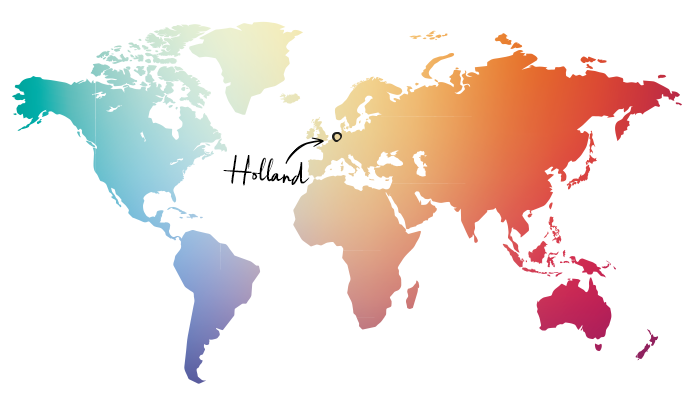 How to store
Store pearl onions in a cool, dark and dry environment.
How to eat
Peeled, fresh pearl onions can be pickled. Or you can use them in a soup or stew.