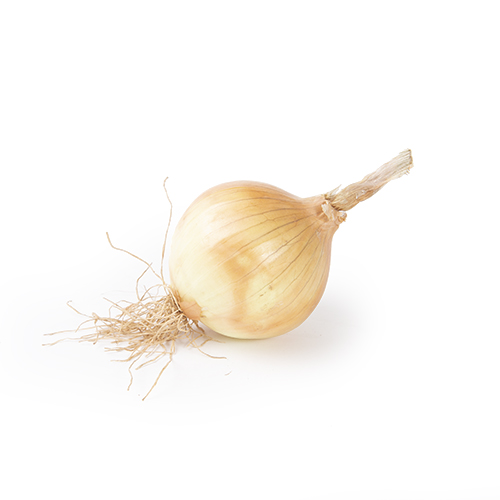 — VEGETABLES – ONIONS
Sweet onion
This sweet onion has a beautiful light yellow skin. As the name implies, these onions are less strong and slightly sweeter than other types of onions.
Availability sweet onions


Origin
The sweet onion is originally from South America. This sweet type of onion was spread by the Romans troughout the rest of Europe.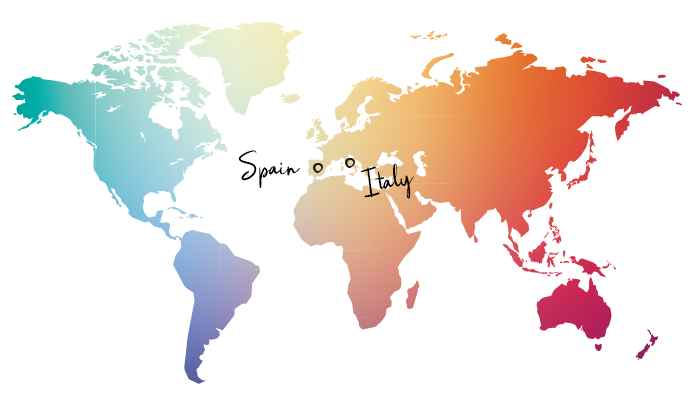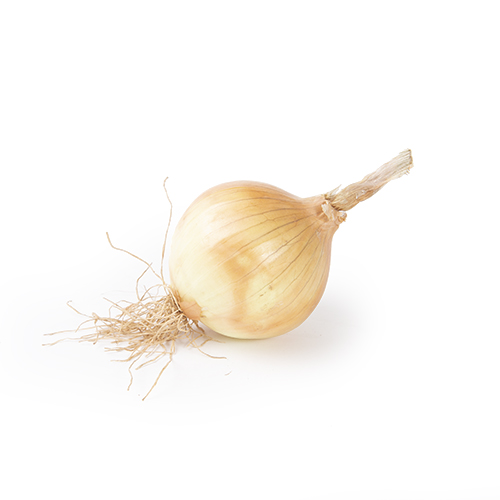 How to store
Store onions in a cool, dark and dry environment.
How to eat
You can use sweet onions in different ways. For example, use them in a delicious potato dish or in a summer salad.