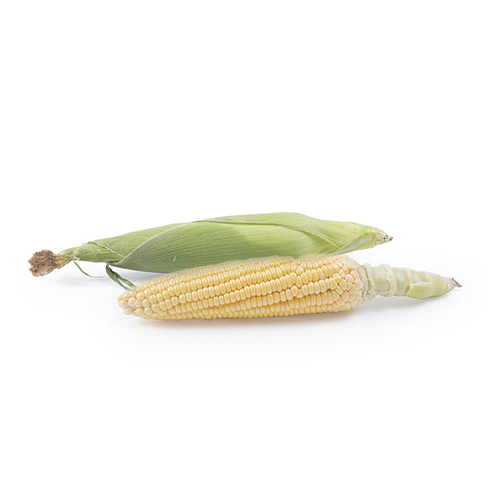 — VEGETABLES CORN
Sweetcorn
Corn is because of the sweet cornels and multifunctionality a fantastic vegetable. Did you know that corn is not real a vegetable but a cereal? Sweetcorn is a delicious, sweet cereal variant.
Availibility sweetcorn

Origin
Corn is originally from Middle America, specifically from the region between Peru and Mexico. Corn already grows here for more than 7000 years. Former explorer Columbus was the first person who brought corn to Europe.
SPAIN, UNITED STATES & SOUTH-AFRICA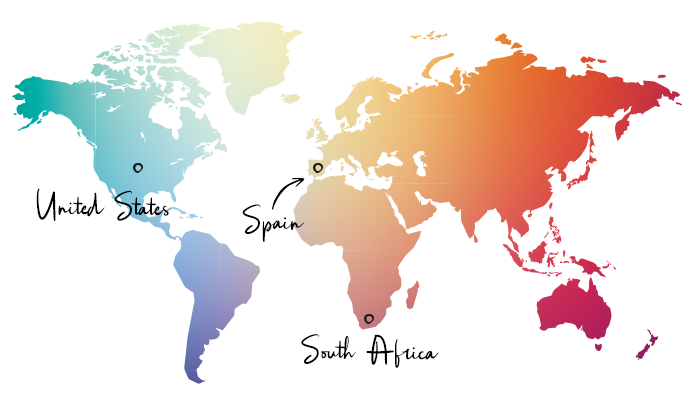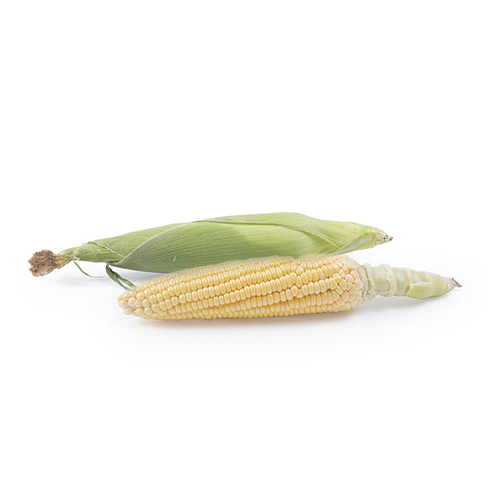 How to store
The sweetcorn could be kept in the fridge for about three days when it is packed vacuum.
How to use
Remove the leaves, the silky threads and the bottom before you prepare the corn. Sweetcorn could be cooked, steamed (about 10 minutes) or grilled on the barbeque (about 25 minutes in aluminium foil)