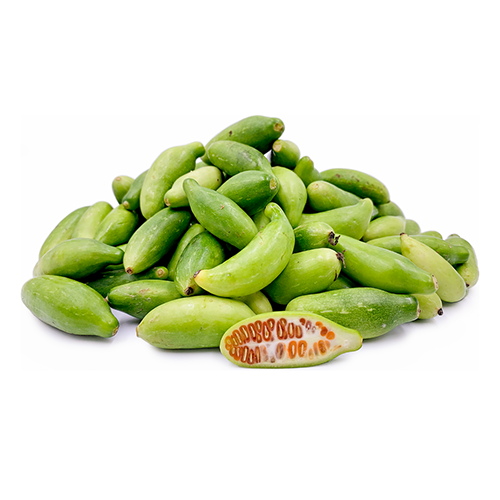 — VEGETABLES
Tindola (Tindora)
Tindola originates from the same family as cucumbers and has many similarities in appearance. Smooth green skin on the outside and small seeds on the inside. This vegetable is a lot smaller than its well-known relative and is therefore also called a mini cucumber. Unlike (mini) cucumbers, the tindola is not eaten raw. Tindola tastes a little sour when eaten raw, but otherwise they are quite neutral.
Origin
The tindola is best known in India and is considered a super healthy vegetable . In addition, tindola also occurs in Southeast Asia, the Carribbean Islands and Africa.
DOMINICAN REPUBLIC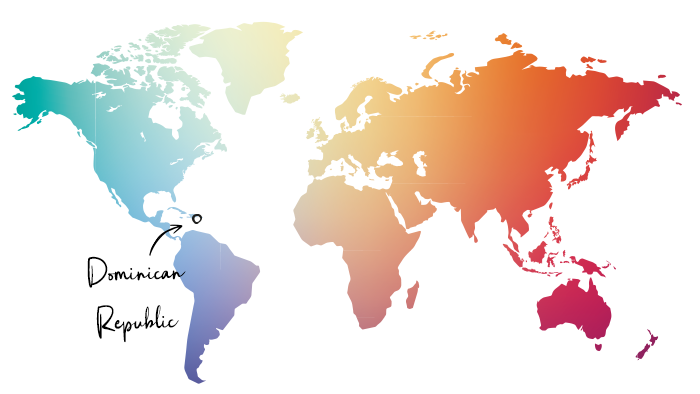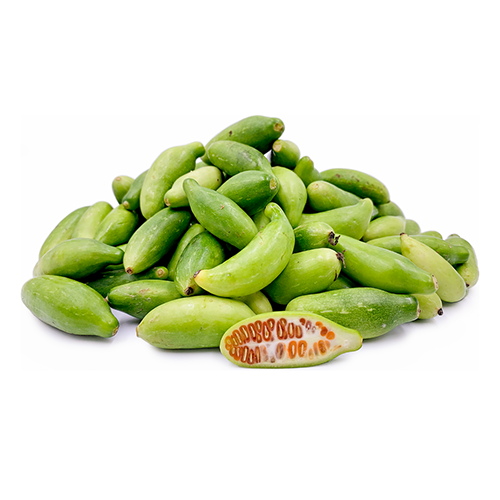 How to store
Tindola can be stored in the refrigerator for a few days.
How to eat
Tindora doesn't taste very good when eaten raw. So stew tindora with some salt and pepper or chili powder and serve it as a side dish or mix it with a stir-fry dish such as nasi.