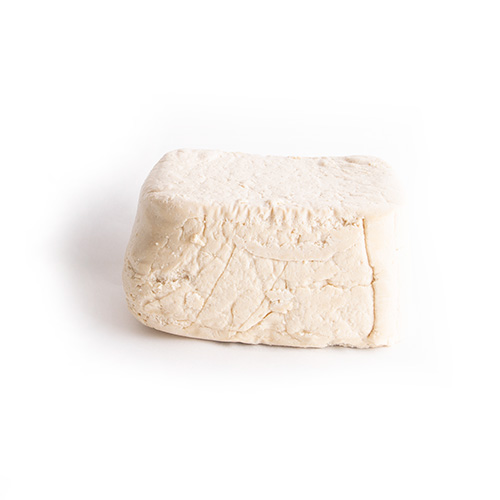 — OTHER
Tahu
Tahu is known as a meat substitute. It has a high protein content and also the fat content is very low. The color of tahu is white and the taste can be described as neutral. This is exactly why it is so popular as a meat substitute: tahu absorbs flavor easily. Tahu is made from soy milk.
Availability tahu

Origin
Tahu is made from curdled soy milk, just like cheese is made from curdled milk.
HOLLAND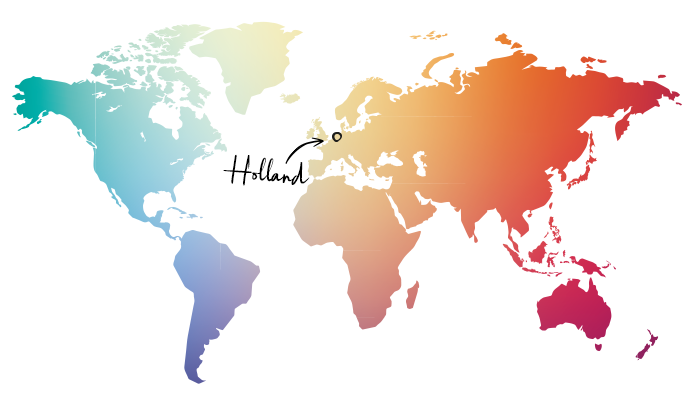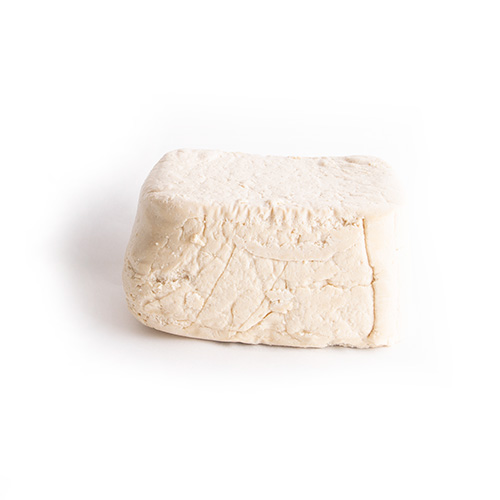 How to use
Keep tahu in the fridge or freezer, than it stays in a good condition for quite some time.
How to eat
Tahu is a fantastic meat substitute because it contains a lot of protein and absorbs flavours well. Cut the tahu into cubes or strips. You can marinate it and stir-fry or bake it.