— VEGETABLES – ROOTS & TUBERS
White tip radish
The white tip radish is an oval-shaped, crunchy and spicy root. The taste is peppery and the structure is firm and juicy. The radish is called white tip because the root which changes color from red-pink to white.
Availability white tip radish


Origin
The white tip radish is derived from the normal red radish. Around the 16th century, the radish appeared in Europe, and many varieties have appeared from it.
HOLLAND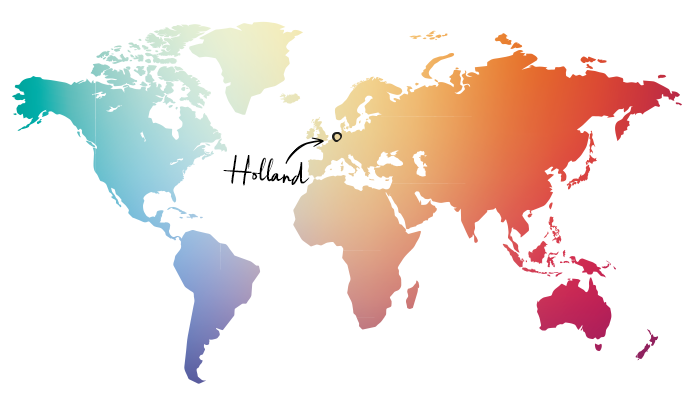 How to store
Radish can be kept in the fridgefor a couple of days.
How to eat
Cut the radish into thin slices and use it in salads. You can also cut the radish in halve and steam it. Or roast is in the oven.