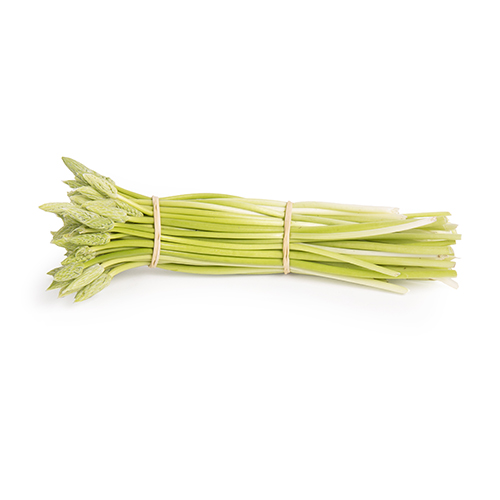 — VEGETABLES
Wild asparagus

The wild Asparagus is an unknown kind of vegetable. But in fact: The wild asparagus is not really a sort of asparagus but has the stems of the hyacinth flower. The flavour of the wild asparagus is nutty and more spicy.
Availability wild asparagus


Origin
Wild asparagus grow in France and got the stems of a hyacinth looking plant. It is very difficult to grow the asparagus because of the sensitiveness for weather conditions. Therefore the asparagus are grown in special growing locations in France. The French still call the wild asparagus "asperge du bois" because they still grow in forests.
FRANCE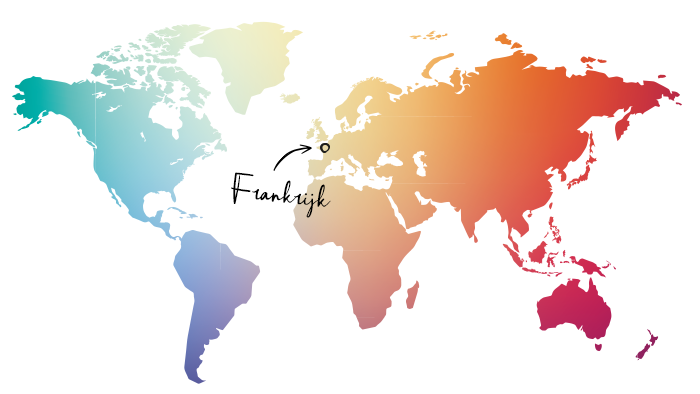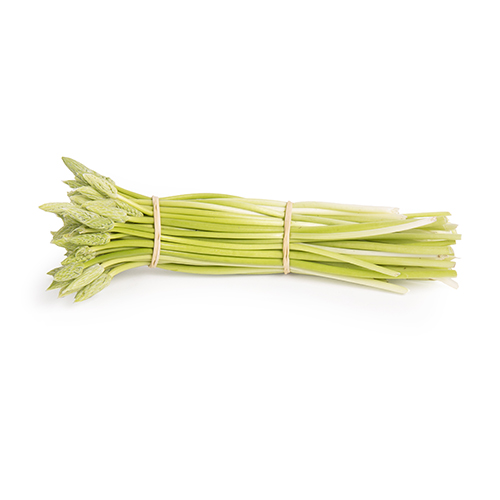 How to store
Keep the asparagus for a couple of days in the fridge.
How to eat
The wild asparagus could be prepared the same as normal asparagus. Stir-fry, grill or parboil the asparagus for a short time and use them in dishes with for example mushrooms, nuts.