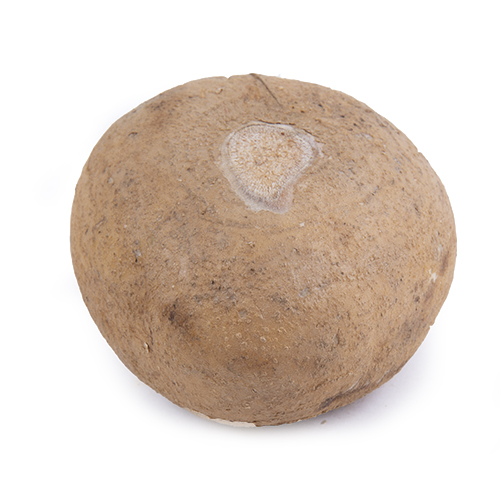 — VEGETABLES – ROOTS & TUBERS
Yacon
This delicious, fresh tuber variety has a taste that slightly resembles to apple or melon. It was already eaten by the Incas for its many healthy qualities.
Availability yacon

Origin
This root vegetable is native to the temperate regions of the central Andes Mountains. The tuber was already eaten by the Incas. Nowadays yacon is also grown in France.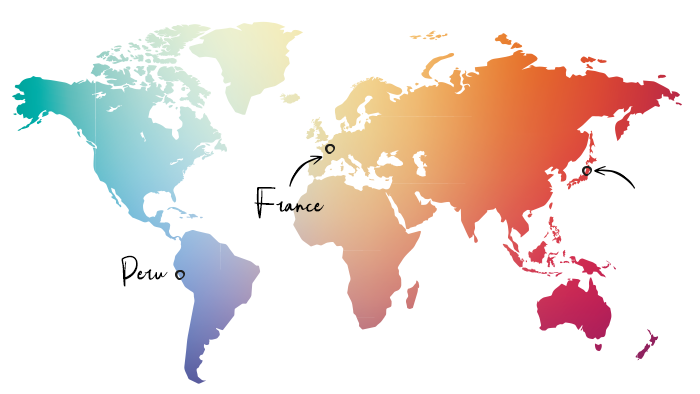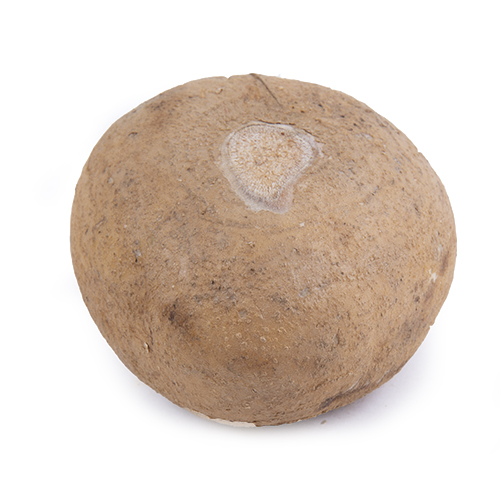 How to store
Keep yacon in a cool and dry place, where you can store it for several weeks.
How to eat
Yacon can be eaten raw and baked, fried, stir-fried or boiled. Peel the yacon before use. To prevent discoloration, you can sprinkle the peeled yacon with lemon juice.