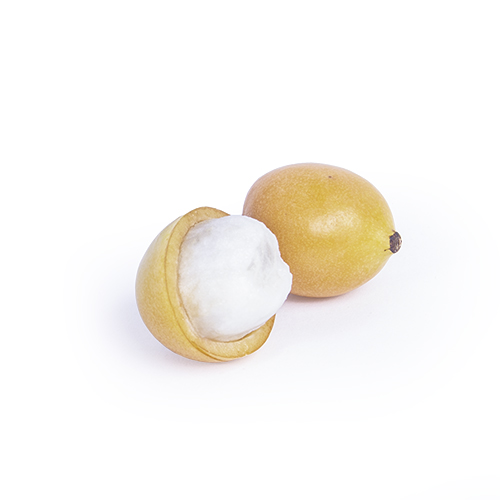 — FRUIT

Achacha
These orange fruits have a surprisingly good taste and are also perfect to take with you as a snack on the go. The achacha looks a bit like a lychee and has a delicious sweet and sour taste that leans towards peach or mango.
Availability achacha

Origin
Achachas grow on small trees in Guatemala. Achachas do not ripen after picking, so they are picked ripe from the tree.
GUATAMALA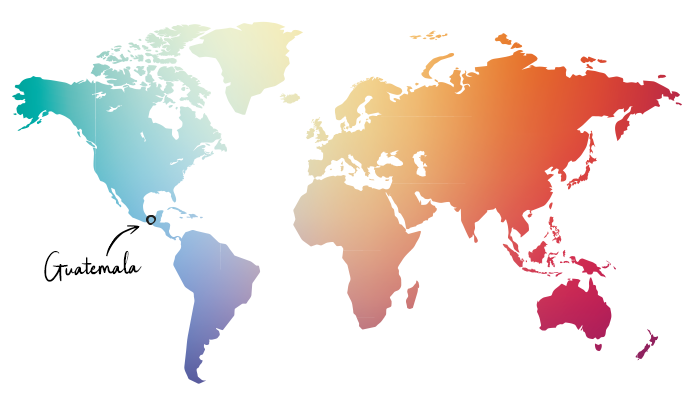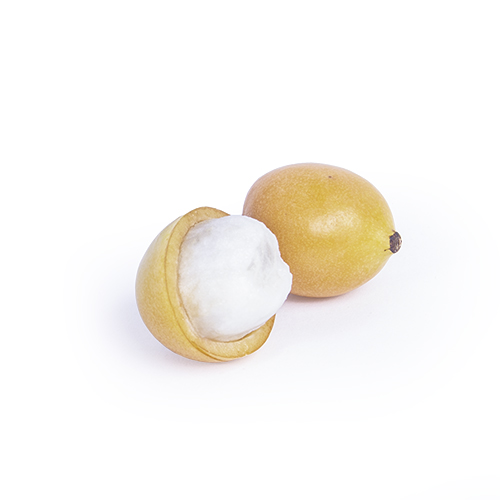 How to store
Keep achachas in the fruit bowl.
How to eat
Gently squeeze the achacha with two thumbs so that the thick shell pops open. Now vacuum the white flesh from the skin (watch out for the stone!) Or peel the achacha first and remove the stone. Eat it straight, make jam or use it in a salad. You can also make a delicious lemonade from the peel.