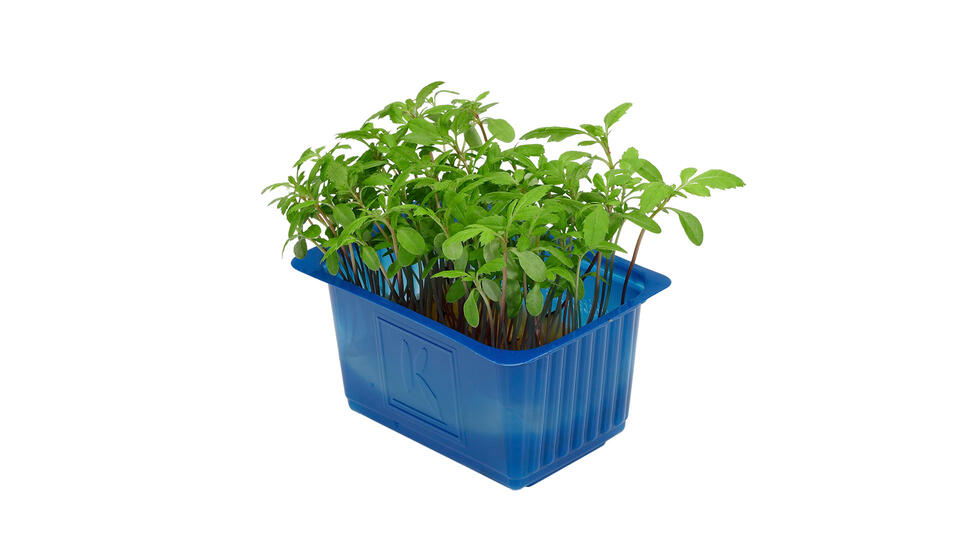 — LEAVES, BLOSSOMS, SPROUTS & CRESSES
Aclla Cress®
Aclla Cress® has a fresh, citrusy flavour. The cress works well in both sweet dishes and savoury dishes.
Availability Aclla Cress®

Origin
Aclla Cress originates from South America, where it grows in the grasslands of Peru. The local population used the plant in numerous ways. It was particularly popular used in hot and cold drinks due to its reputed medicinal properties.
HOLLAND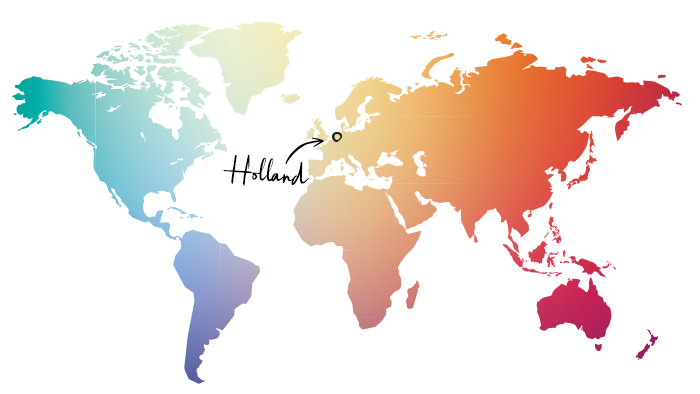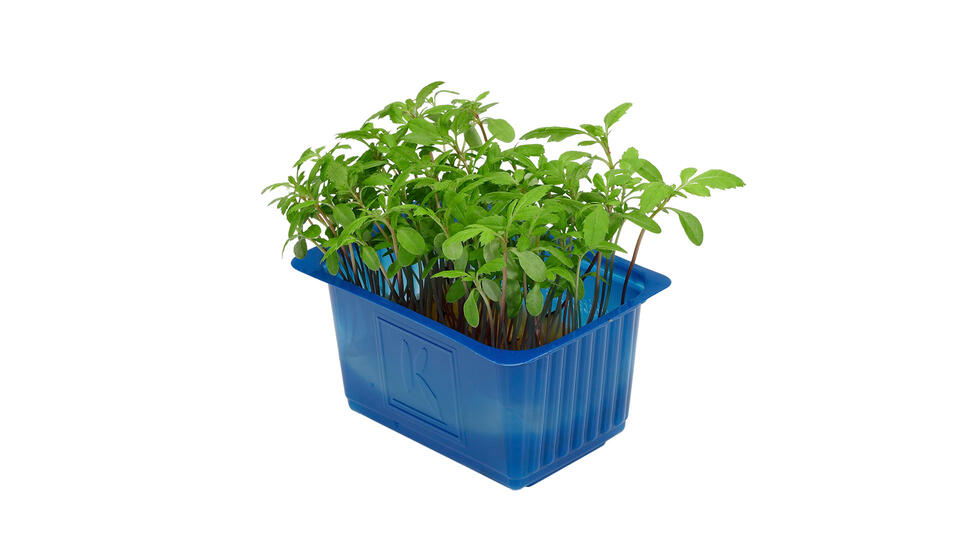 How to store
Aclla Cress is available year round and can easily be stored for up to seven days at a temperature of 2-7°C.
Produced in a socially responsible culture, Aclla Cress meets the hygienic kitchen standards. The product is ready to use, since it is grown clean and hygienically.
How to eat

Combinations with desserts would be the logical first idea. With a little more creativity, the cress also works well in combination with vegetables such as tubers, parsnips, or tomatoes. It also makes a fine addition to fatty dishes such as black pudding, poultry, or foie gras.