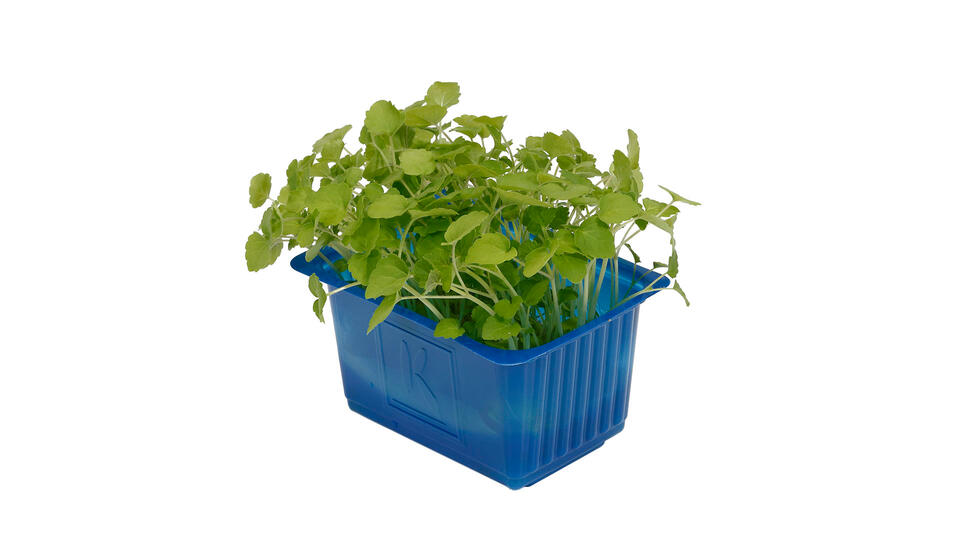 — LEAVES, BLOSSOMS, SPROUTS & CRESSES
Atsina Cress®
Atsina® Cress is the name for an edible plant. Atsina Cress has a sweet aniseed taste.This flavour naturally does well in sweet dishes.
Availability Atsina Cress®

Origin
This cress is named after an old North American tribe, the Atsina Indians. They used the leaves of this plant to make a warm sweet drink to ease the pain when they had a sore throat.
HOLLAND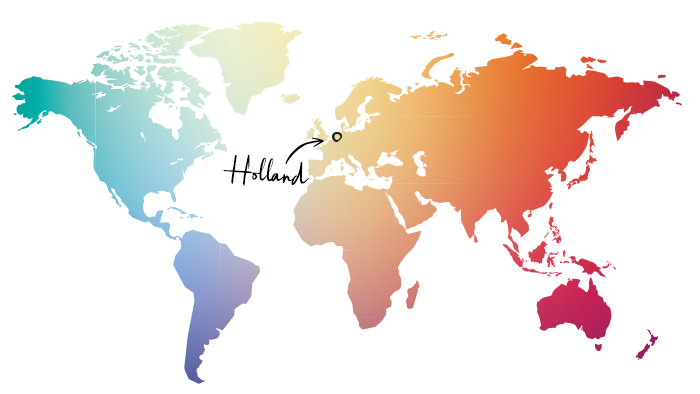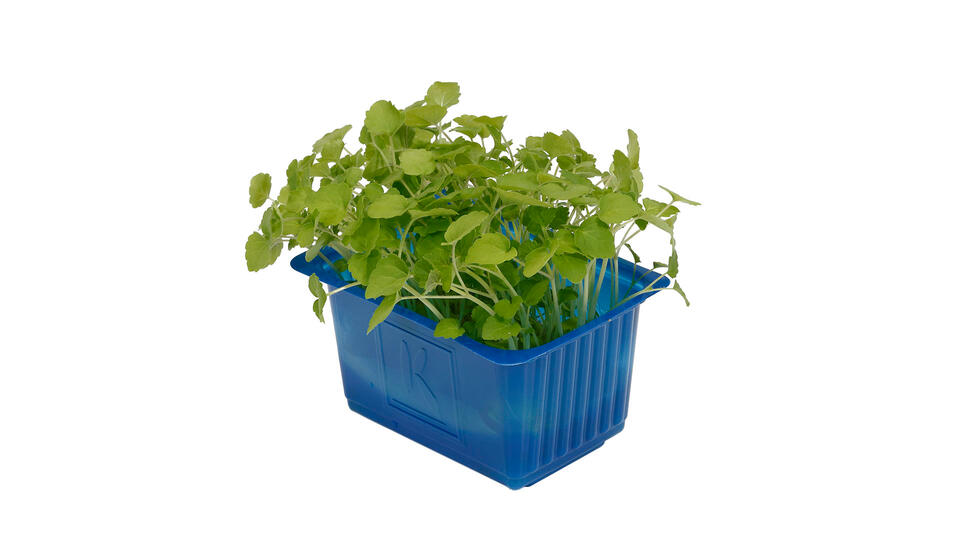 How to store
Atsina Cress is available year round and can easily be stored for up to seven days at a temperature of 2-7°C. Produced in a socially responsible culture, Atsina Cress meets the hygienic kitchen standards. The product is ready to use, since it is grown clean and hygienically.
How to eat

This flavour naturally does well in sweet dishes and is particularly good in desserts with chocolate, including white chocolate. With its notes of fennel, Atsina Cress is tasty in combinations with mild fish, like sea bass, cod, halibut, and wolffish.