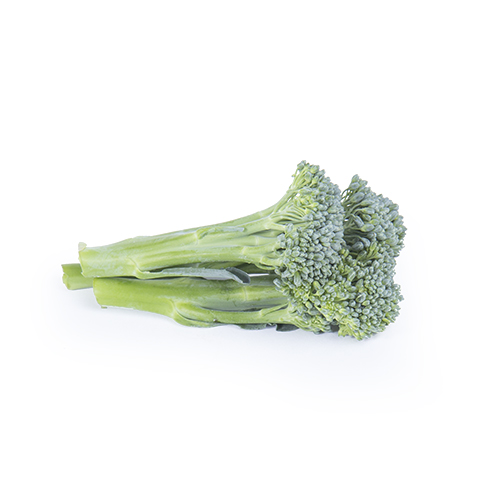 — MINI VEGETABLES
Bimi®
Bimi® or mini broccoli is a vegetable which is related to the well known broccoli. It is also called asparagus broccoli because of its sweet taste. It's the perfect dipping vegetable!
Availability Bimi®

Origin
Bimi® was developed in Japan by mixing broccoli with Kai Lan, two cabbages varieties. Bimi is also known as "tenderstem" and "broccolini"..
KENYA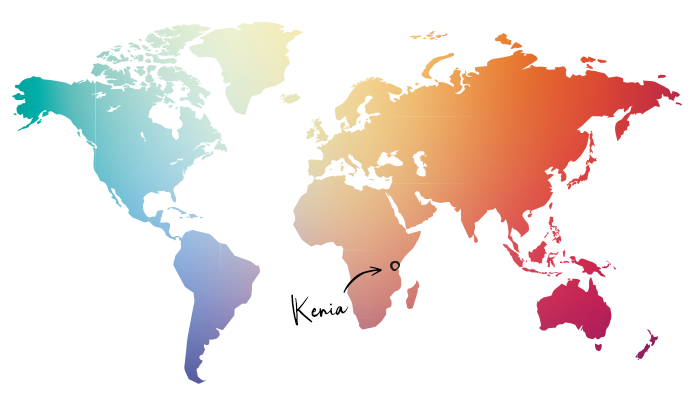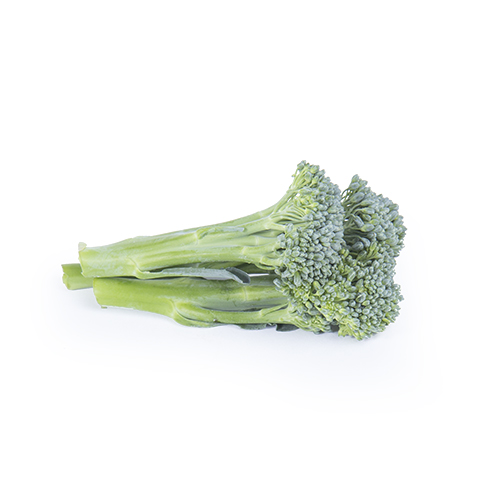 How to store
Store Bimi® in the fridge for 2 to 5 days.
How to eat
Bimi® can be eaten in a whole and is ready to use. You can boil, roast or stir-fry the vegetable. Bimi® tastes great in wok meals, but it's also great for dipping in humus.