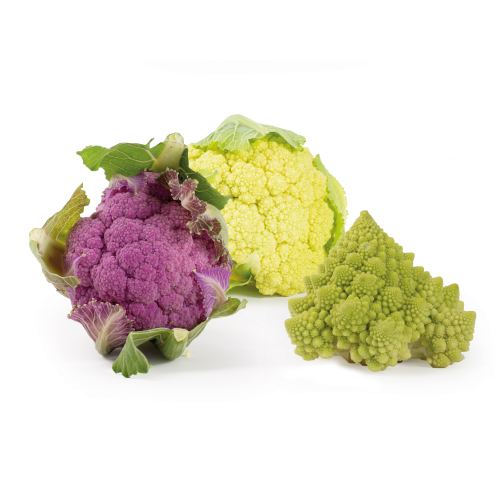 — MINI VEGETABLES
Baby cauliflower & romanesco
Aren't these mini cauliflowers the cutest? After the leaves and trunk have been removed, you can use them to turn your simple meal into a fun, culinary twist. The taste is just like a normal cauliflower, but slightly sweeter.
Availability mini cauliflower & romanesco

Origin
Mini vegetables owe their small size to a specifically selected varieties, as well as a specific growing method (dense plantations). An early harvest causes that the vegetables are at their softest. In recent years, mini vegetables have become increasingly popular. This is due to the more intense flavour and beyond that, they are also useful for smaller households.
FRANCE, SOUTH AFRICA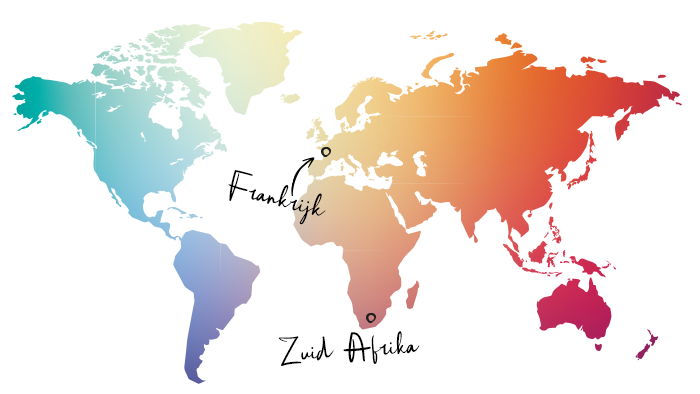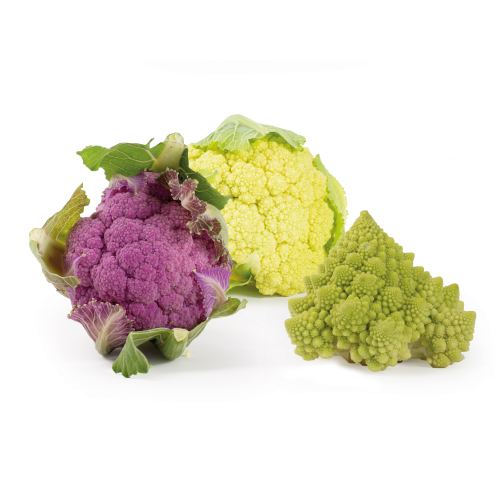 How to store
Keep the mini cauliflower in the fridge for a maximum of one week. You can also freeze the cabbages.
How to eat
Remove the trunk and the bracts. Blanch the baby cauliflower and then you can cook, fry, gratin or stir-fry it. Or cook them for about 10 minutes, then it will become soft.