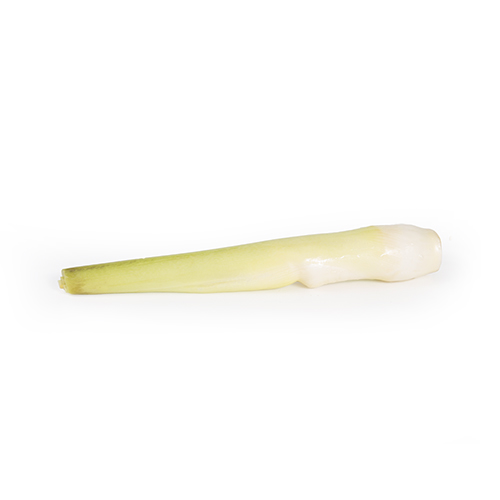 — VEGETABLES
Bamboo shoots
Bamboo shoots are an indispensable ingredient in many Asian countries. The bamboo shoots are always harvested in an early stage, otherwise it is not suitable for human consumption anymore. Pandas will be happy with full grown bamboo, but humans will not ….

Availability bamboo shoots

Origin
There are a lot of stories about the origin of the name: "bamboo". For example, the original word "Bambu" refers to the sound of bamboo popping in a fire. Bamboo grows in tropical and sub-tropical areas. The shoots are harvested in an early stage, because they still be soft and tasteful.
CHINA & THAILAND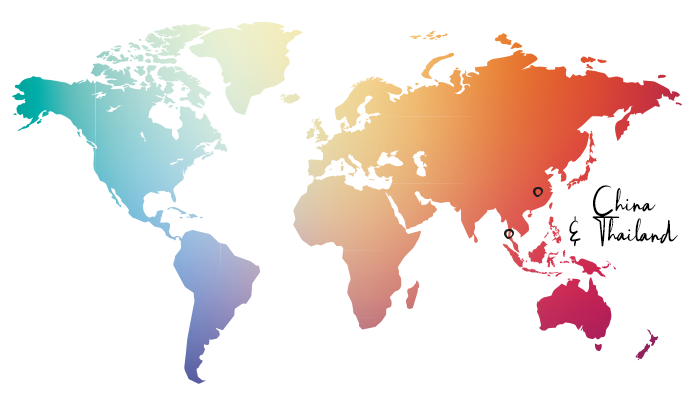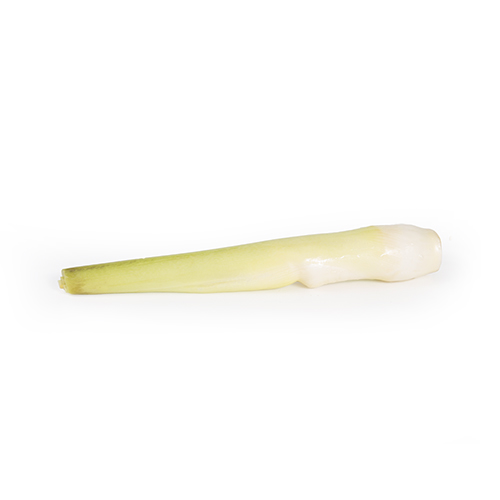 How to store
Fresh bamboo shoots could be kept in de fridge for about one to three days.
How to eat
Bamboo shoots are fresh and crispy. They perform the best in stir-fried dishes, salads or as an ingredient for Asian soups and sauces.